Oh my, the first Chinese word in this blog is dedicated to my society. I can't think of a replacement for the name of the camp. It'll lose it's meaning if it's replaced. :D


Well, joined my first camp in my 16 plus years. I'm quite antisocial so you won't see me running around in camps or something. Still trying to rid this bad habit of mine.
I've learnt quite a lot in this camp: friendship, teamwork, photography skills, etc. It's a 3D2N camp held in my school, organised by my school's photography society, which I am a member of.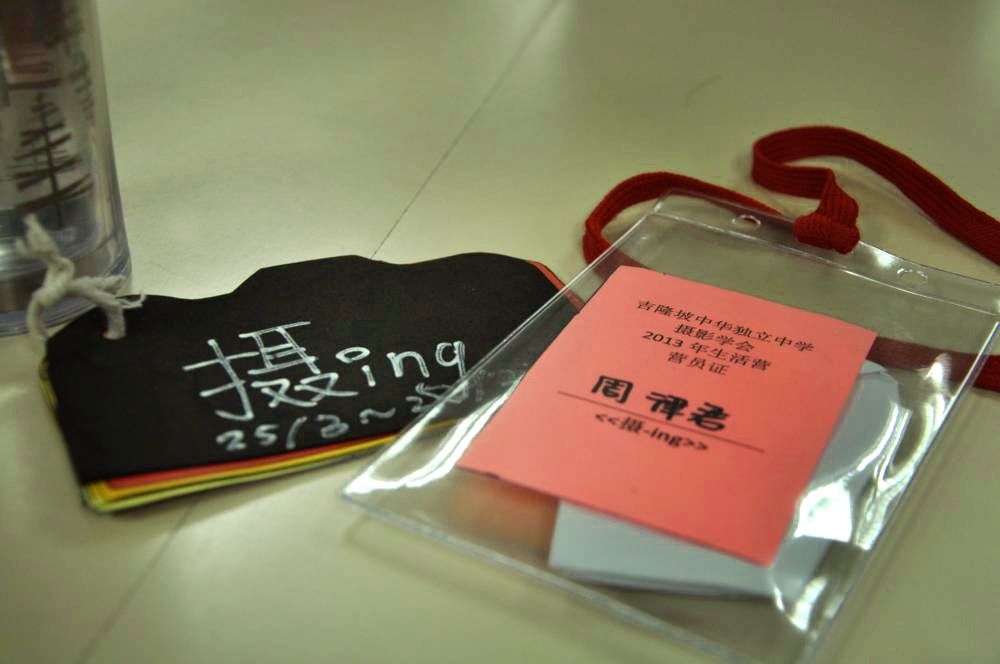 摄, meaning the action of photographing. (or something similar)
-ing, is the same as the "ing" in the word "photographing".
It translates to photographing non-stop, if you must.
Will be sharing some photographs I took during those 3 days and 2 nights. The photos are taken at school.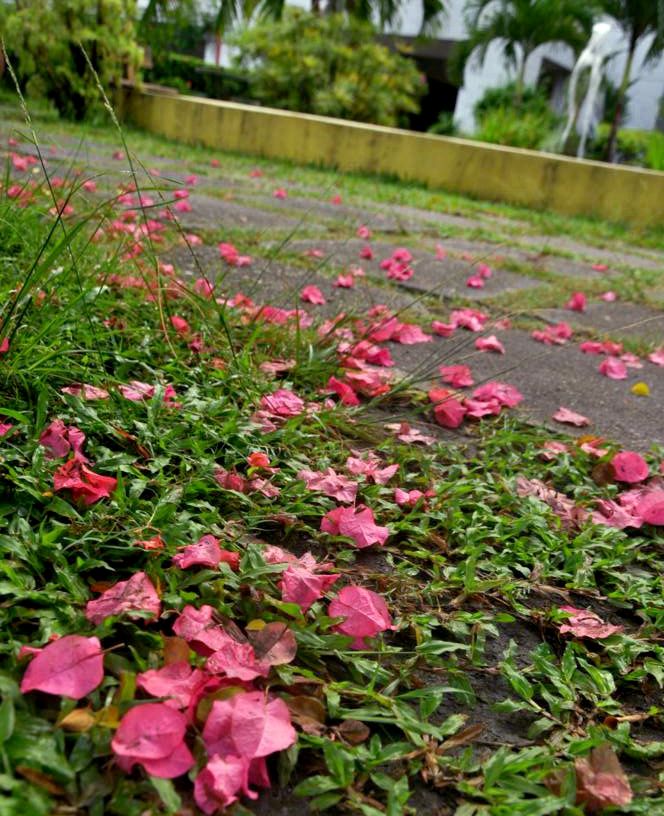 Petals in the morning hours. A little autumn feel maybe?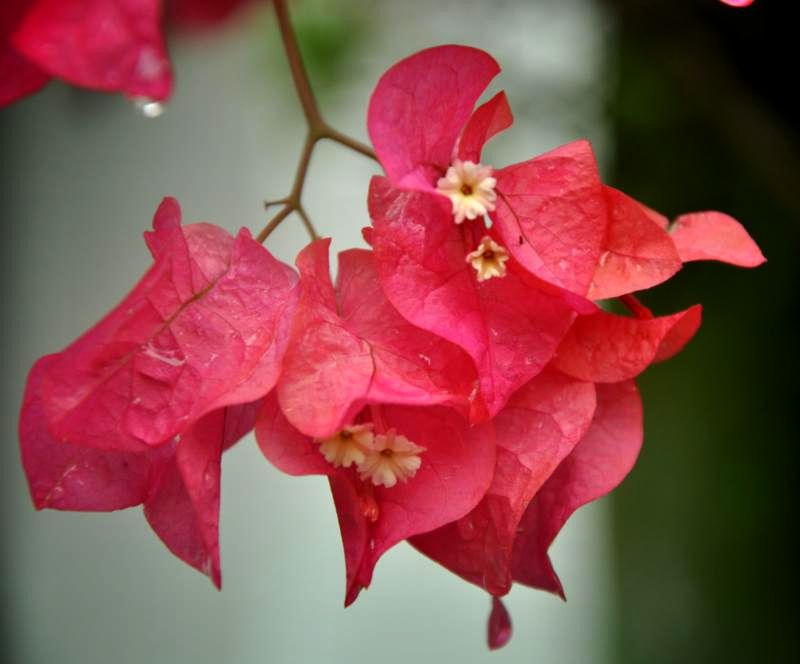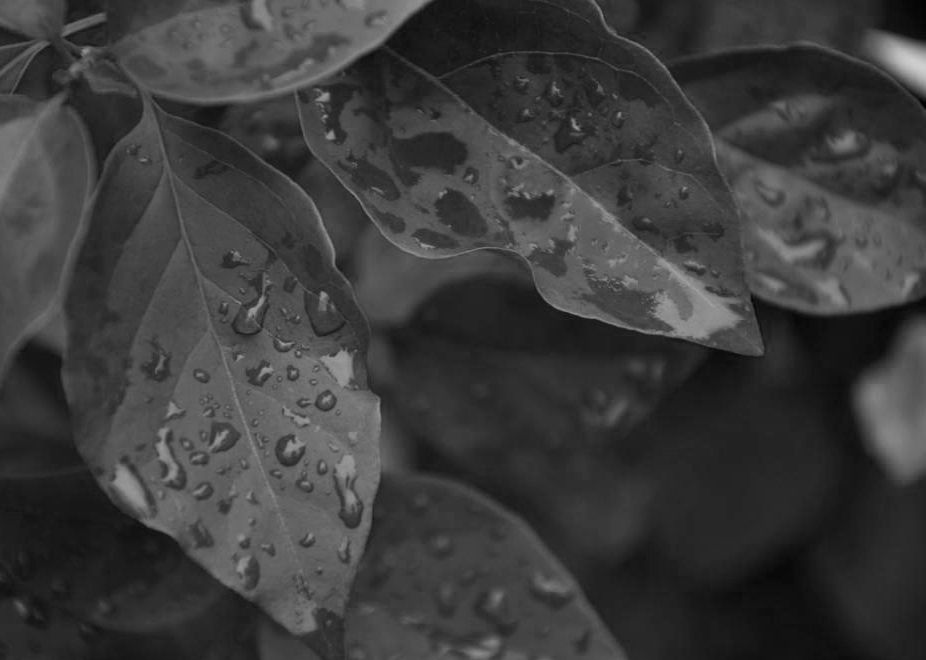 Monochrome photos really give me the vintage feel. It's like an old photo..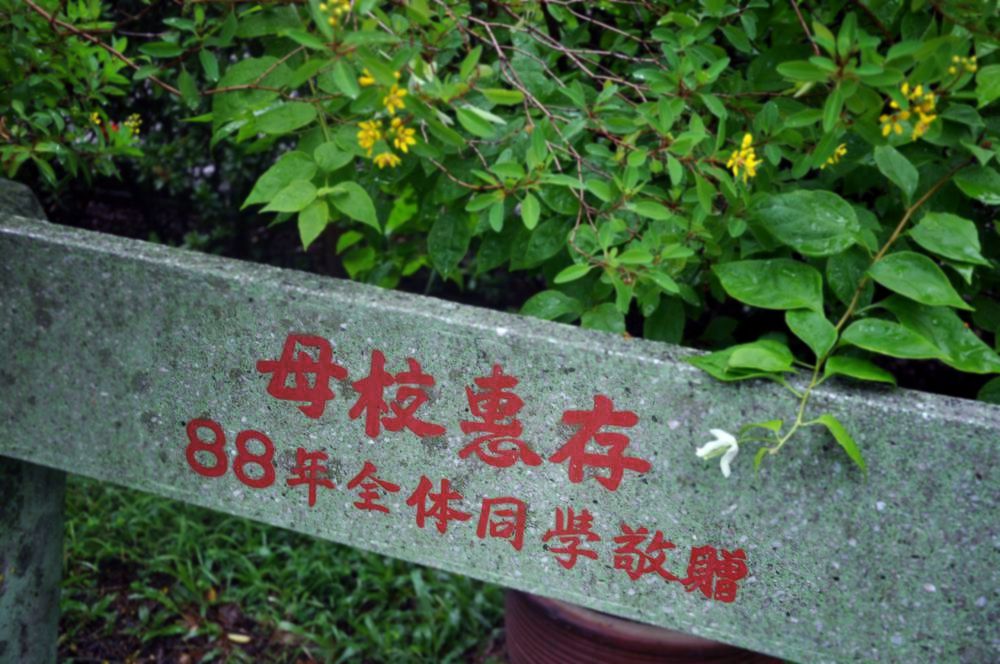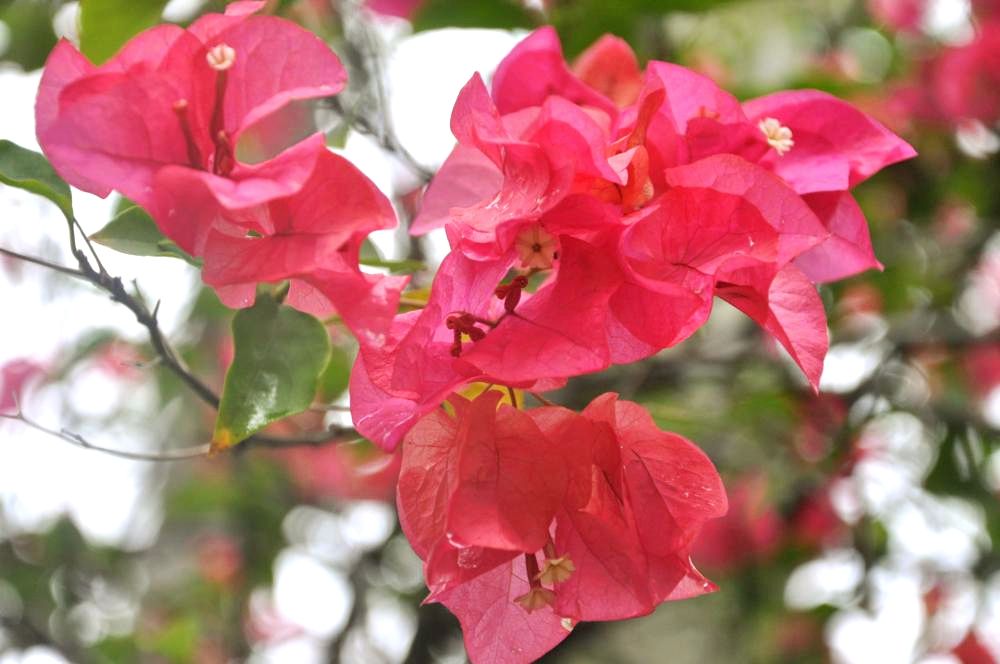 I've never realised how nice the principal's parking space looks, surrounded by flowers and leaves.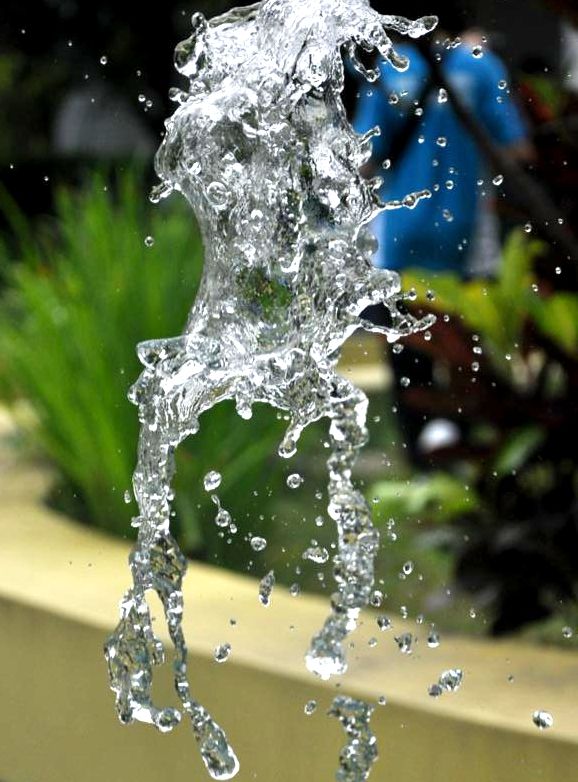 picture credits to Eon Hon (he borrowed my camera and took this picture. I like this so I decided to share it here xD )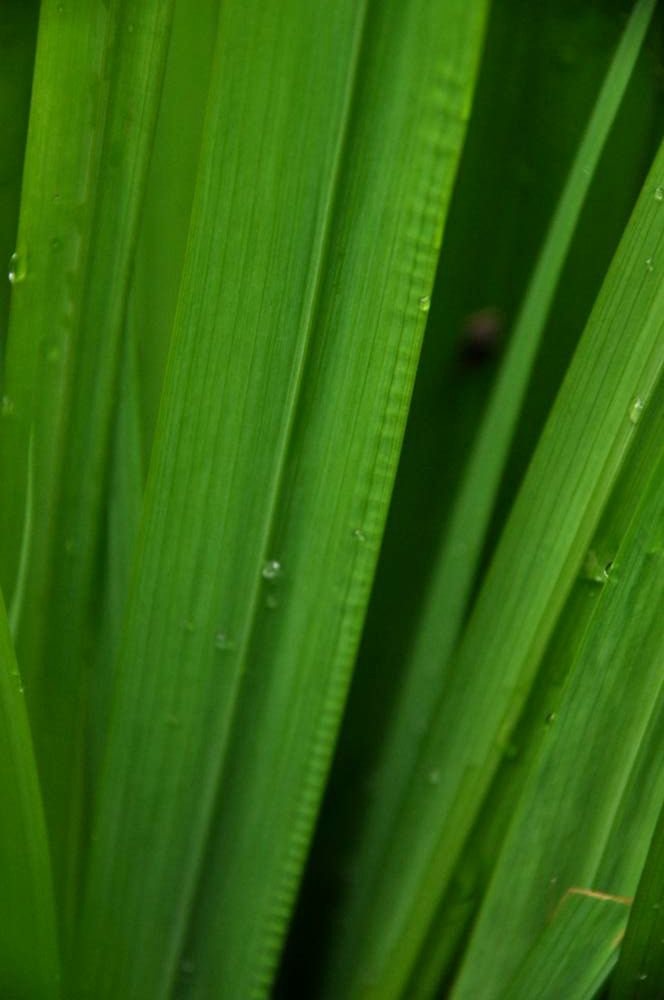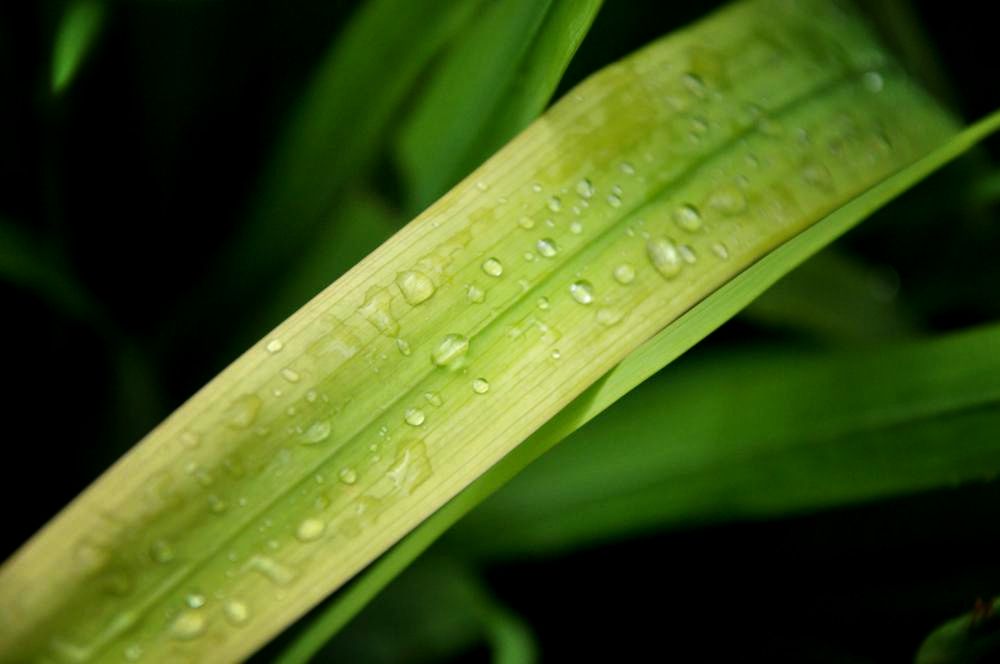 Dew drops. Quite satisfied with the outcome. :D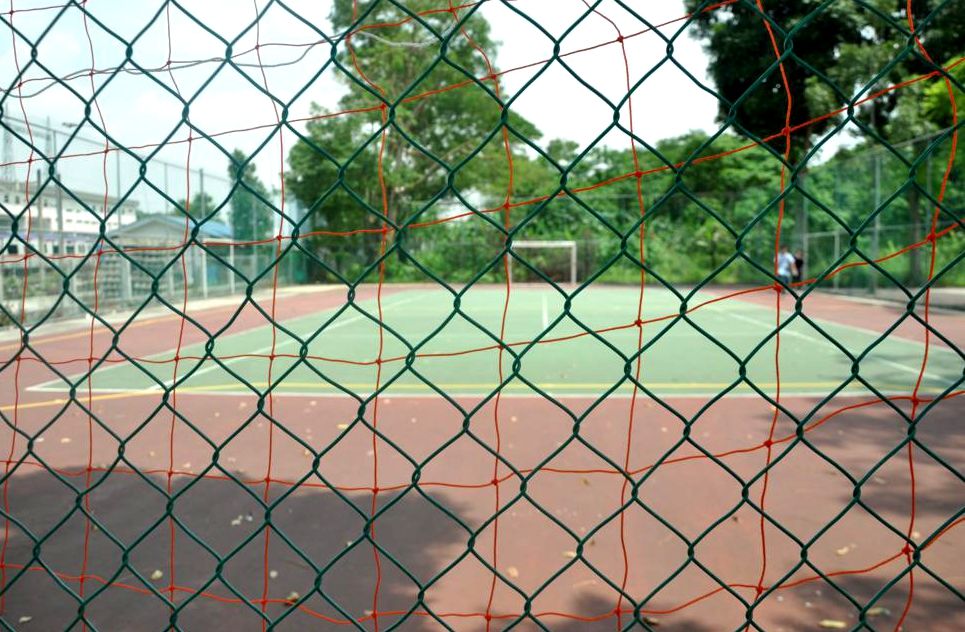 Candid shot of two guys from the committee: a guy from the activities group and the supervisor, also the president of this year's photography society.
Was practicing my manual focus. I know people usually use auto focus now but hey, why not have a try? And of course, I MISS YOU :3
Moss on the tree bark.
A cracked flowerpot is always interesting for me. x)
JayToy kept emphasising that there should be a snail or something on the flowerpot and when I asked him to catch me a snail he asked me to Photoshop his head on it instead. Such a joker.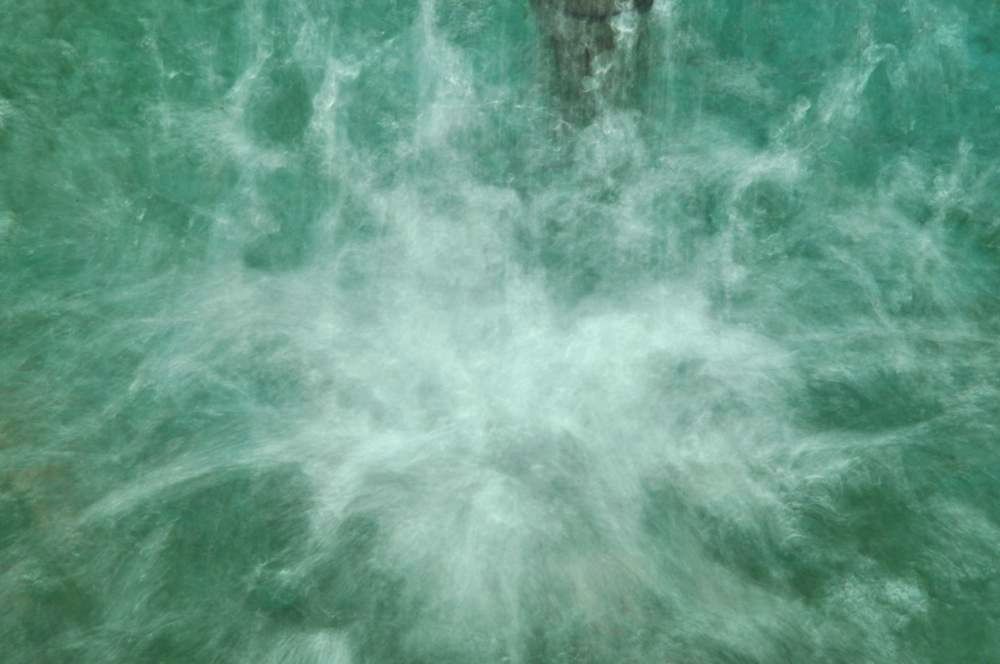 Abstract-y effect but in fact it's just water forming patterns.
That's all for the post. Enjoyed the camp a lot. Thanks to all the committees and campers who made this camp successful. Although I left a little early on the last day, I was happy to know that my group was awarded the best group in camp!
I was a little hesitant to go at first but with that oh-well-what-could-possibly-go-wrong attitude of mine, I went there with my stomach full of butterflies (it was my first camp after all). I'm seriously glad I attended the camp. Made quite some friends there from different classes and different forms. Looking forward to the next society meeting. x)