Platinum Fashion Mall, Bangkok.
12:55
Spent Day 2 in Bangkok shopping!




I've never been to Bangkok before but my aunt lives there so transportation's not a huge problem as she has a chauffeur. Unfortunately, those who have been to Bangkok is pretty aware that the traffic jam in the streets of Bangkok is freaky. It could take you an hour to get to a place which is only a few kilometers away.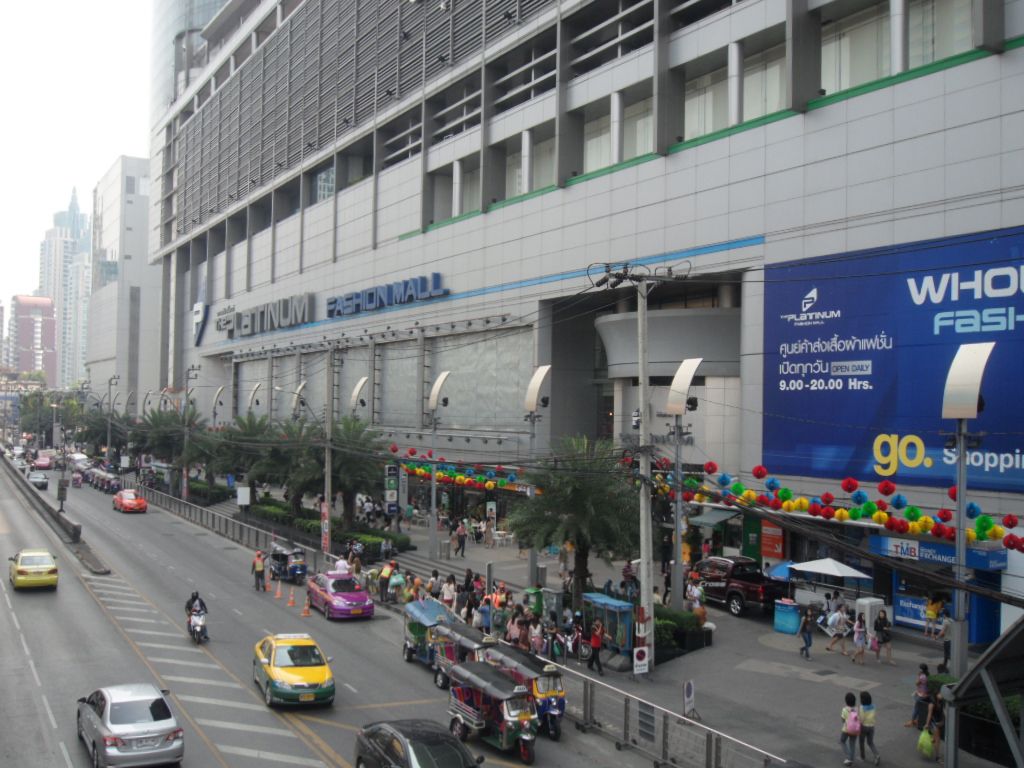 The Platinum Fashion Mall is a highly recommended shopping place in Bangkok as there are 6 floors and 2,350 shops to choose from, and there's also an extended 4 floors next to it! Awesome news, huh?




It's more of a wholesale centre. Shoes, bags, clothes, accessories... Some items are cheap but some are not quite so. Be rational when you spend your bahts (Thai currency). Do not just spend without looking at the price. Some stuff are just a little overpriced for my taste.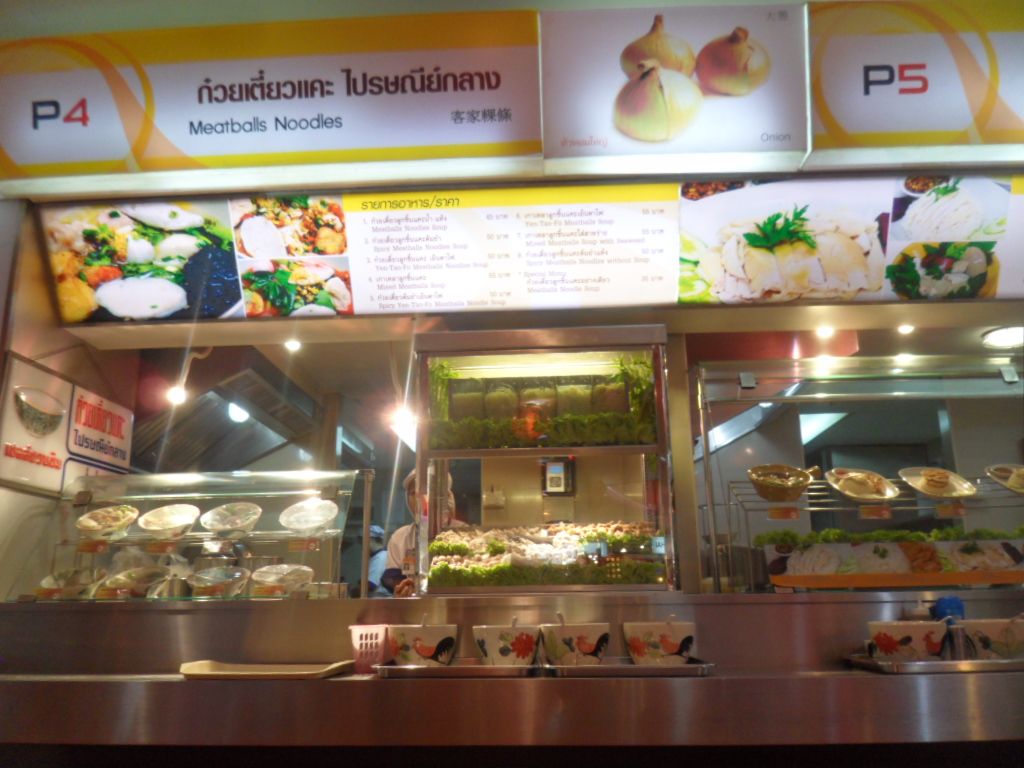 Eat before you shop. It'll save some time and leaves more time for your shopping. There's a food court on the 6th floor.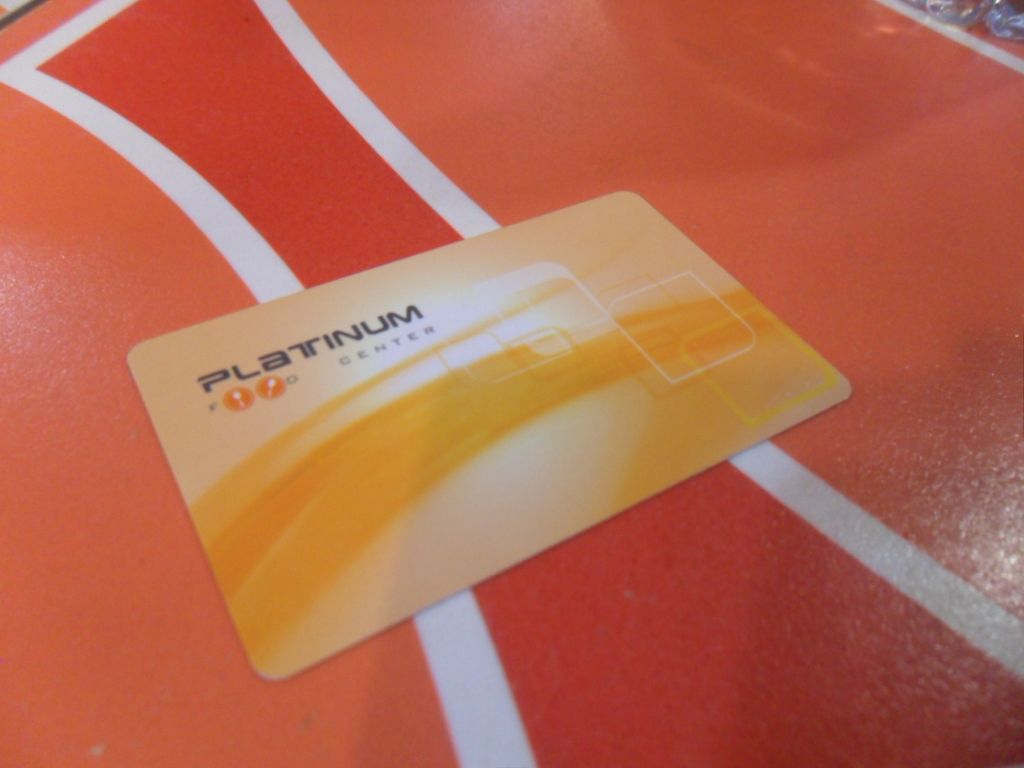 For first timers, you'll have to go to the counter and get a card that looks like the one above. Insert some credit into it and you'll be able to swipe it to buy food. It works like a debit card and you can cash the remaining credit after finishing your food.

While waiting for lunch..




Okay. Enough narcissistic time.




Off to shop! Men's apparels are only on one floor, if I'm not mistaken. But still, there are lots of choices to go for.




Since it's a wholesale center, you get to buy some items at wholesale prices. For example, you see a bracelet that you like but it's selling at 100bahts. You may get a few similar bracelets at 75bahts each. People seldom bargain much here, unless you're buying something quite expensive or if you're buying a lot.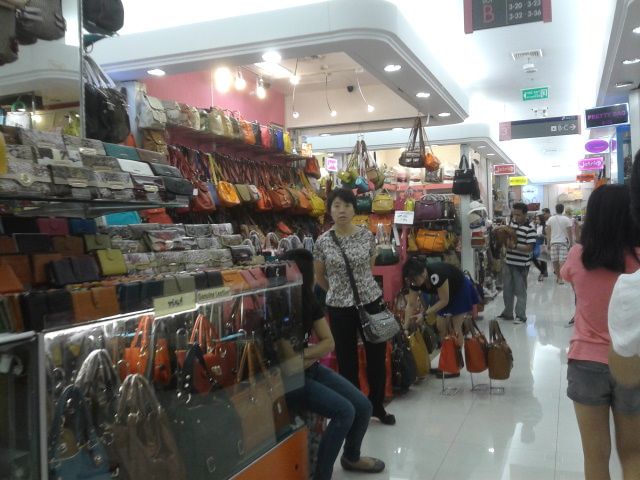 Also, remember to check your purchases before you leave and make sure that it's not damaged.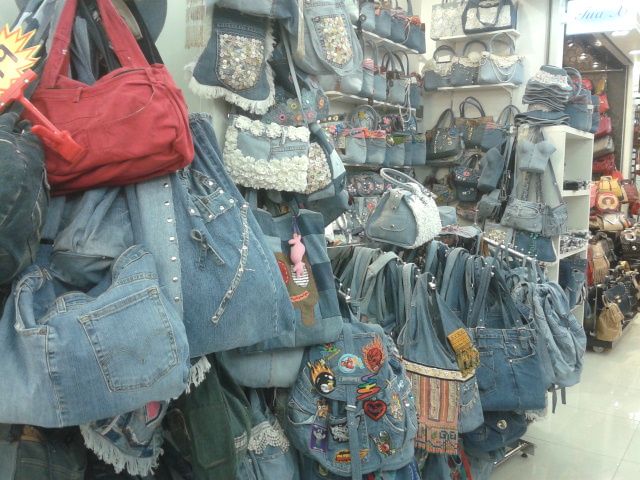 There's also this stall which sells those denim bags and stuff. Oh gosh, I love the designs. And the bags are not too expensive either. It's located somewhere in the 4-storey extension.. forgotten which floor though.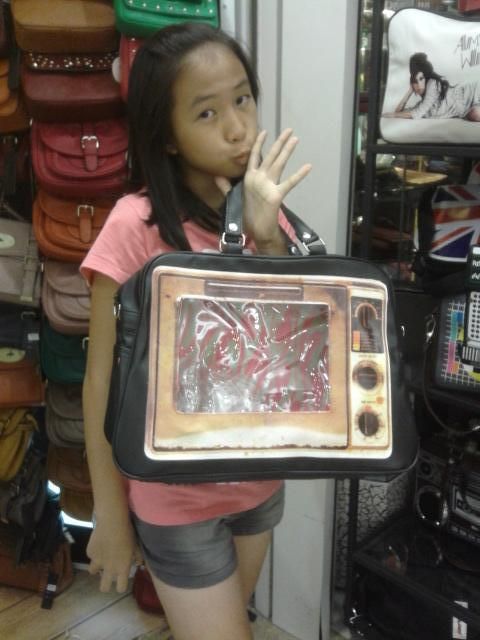 Some of the bags are quite.. cute. Microwave bags, radio bags, TV bags.. I even came across a bag that also acts as a speaker that could be connected to your iPhone/iPod/. Oh gosh.

And also, there are no fitting rooms there. Some vendors allow you to put them on while others don't. Some also allow you to try them on in the washroom after you paid them. If you're not satisfied with it, you can exchange it for another item.

There are also street vendors outside the place. No, along the stretch of road. Some items are cheap and adorable. You can buy them if you feel that the price is affordable.




We didn't buy much. Just these: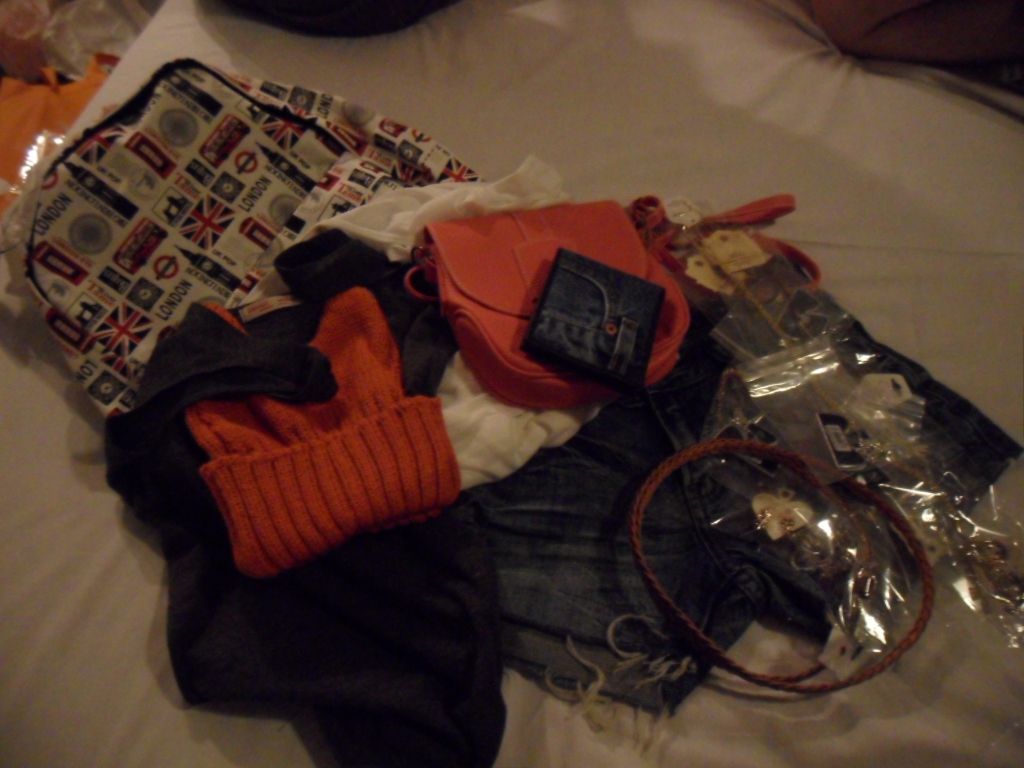 And only these are mine. Sad case.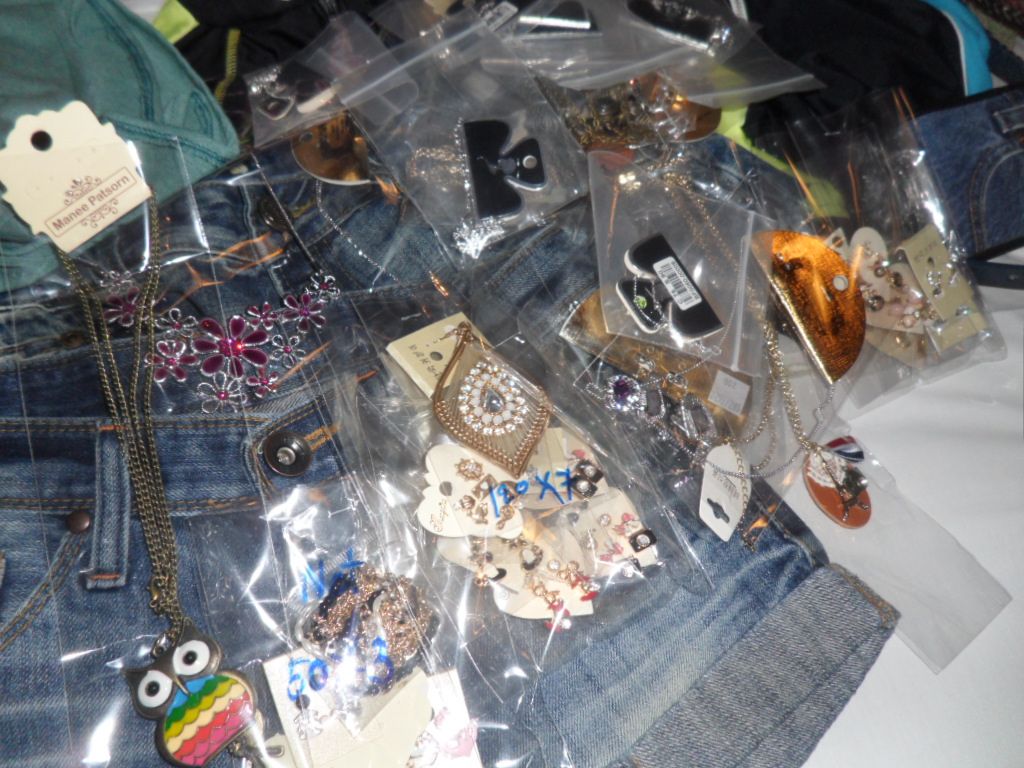 We bought quite a lot of jewelleries though. More than 1000bahts spent on jewellery. Damnnn.




Got myself a new purse. LOVE IT.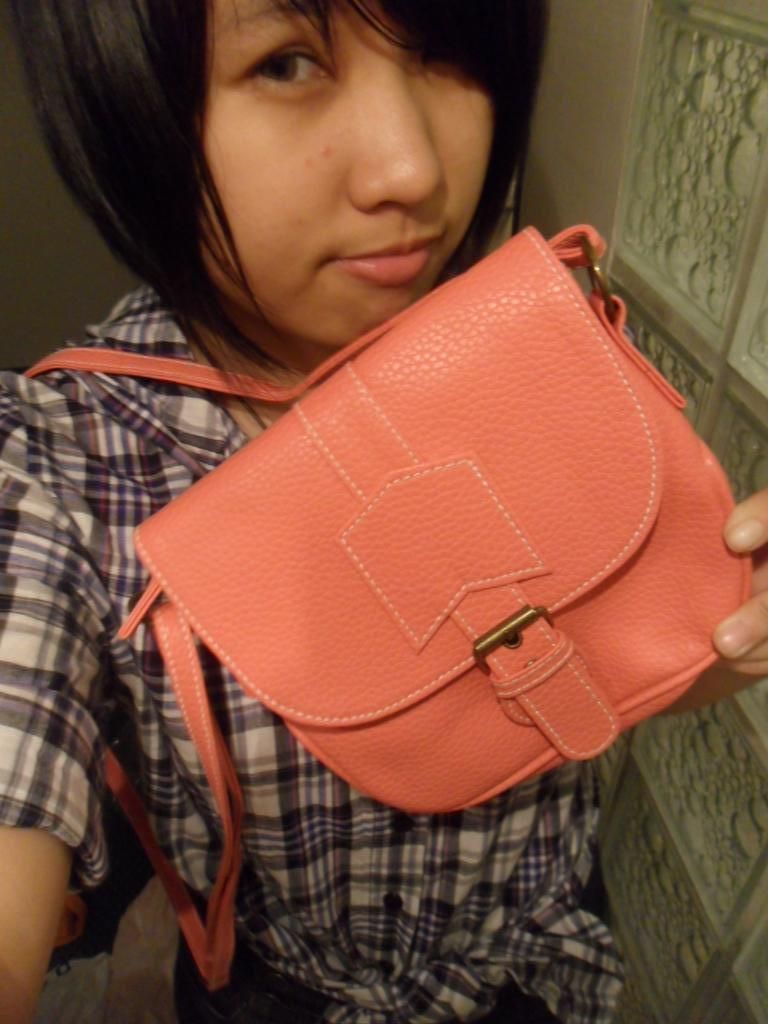 And also a new bag. (actually two)

Well, quite satisfied with this shopping trip. For a first timer, it's considered quite good. Will definitely head back next time for more shopping, and armed with cash. :D