Went to the Tua Pek Kong Temple two weeks ago. It is en route to Sitiawan. Pasir Panjang, if I'm not mistaken. Hmm, think I'll divide it into two posts as the other series of photos taken there are very nature-ish.
Tua Pek Kong is one of the gods from Chinese myths. In Chinese, it is written 大伯公. The best translation I could get is
"Tua Pek Kong"
so bear with it. :D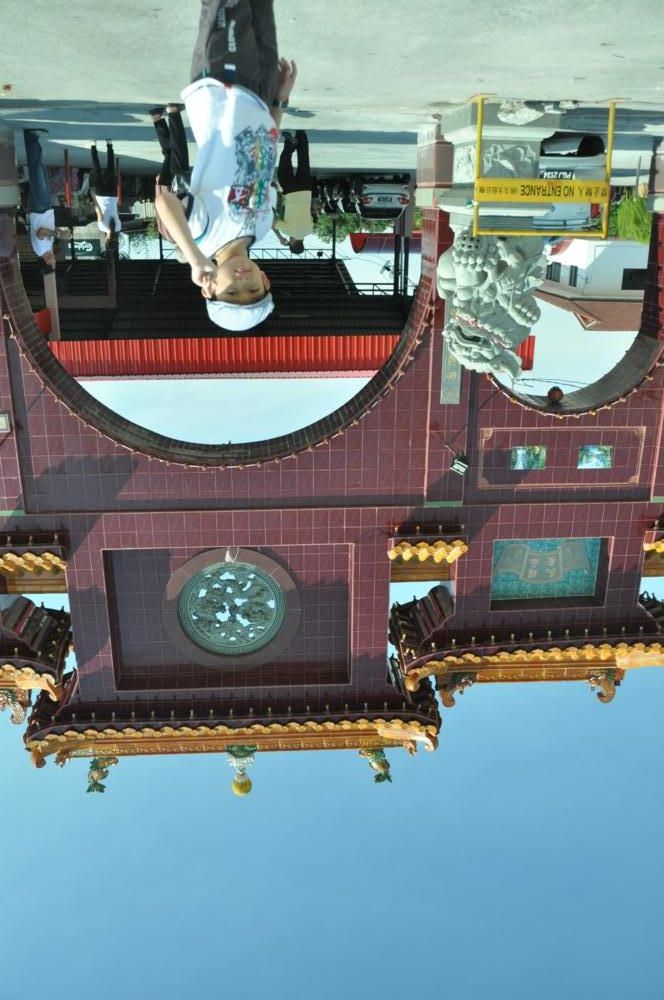 What a good sport. Ryan, my brother, modelled for me. x)
Here's the entrance to the temple. Oh, and that's my cap.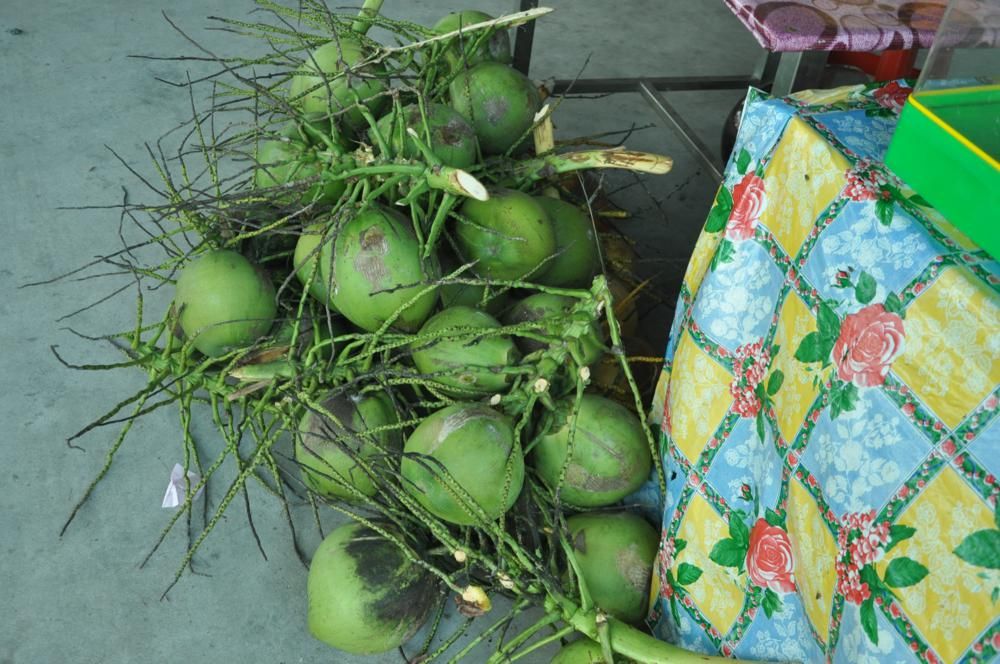 Random coconut picture.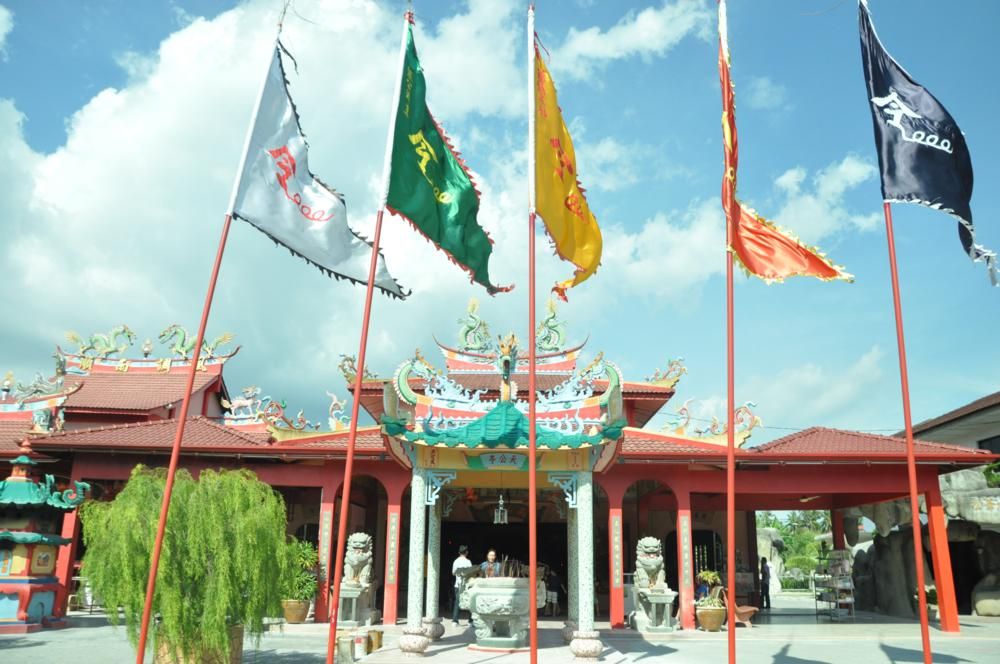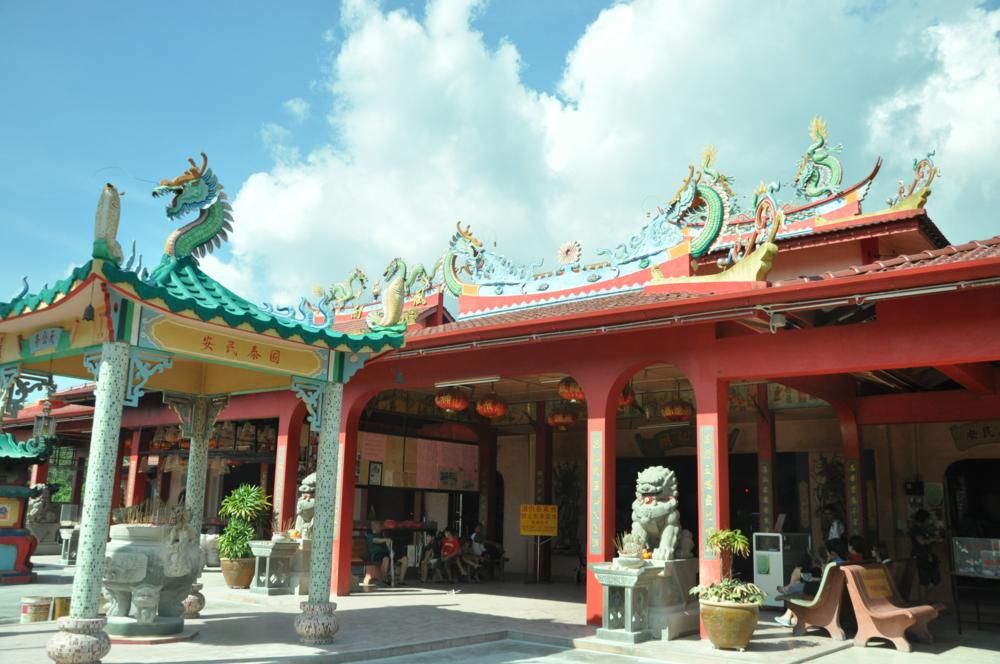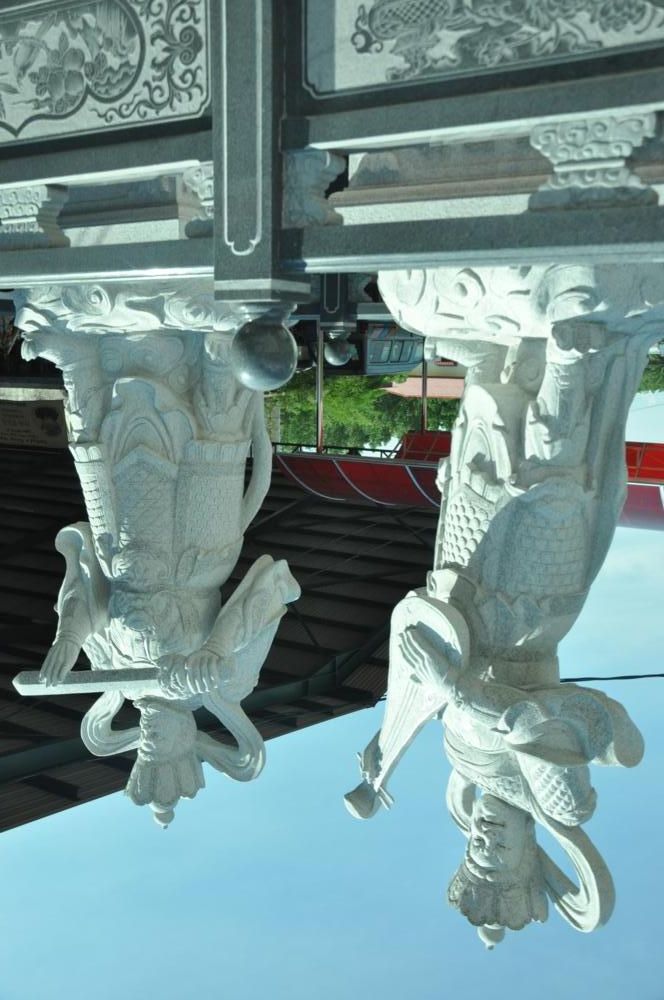 up next: The zen-looking place with statues of the 18 Arhats.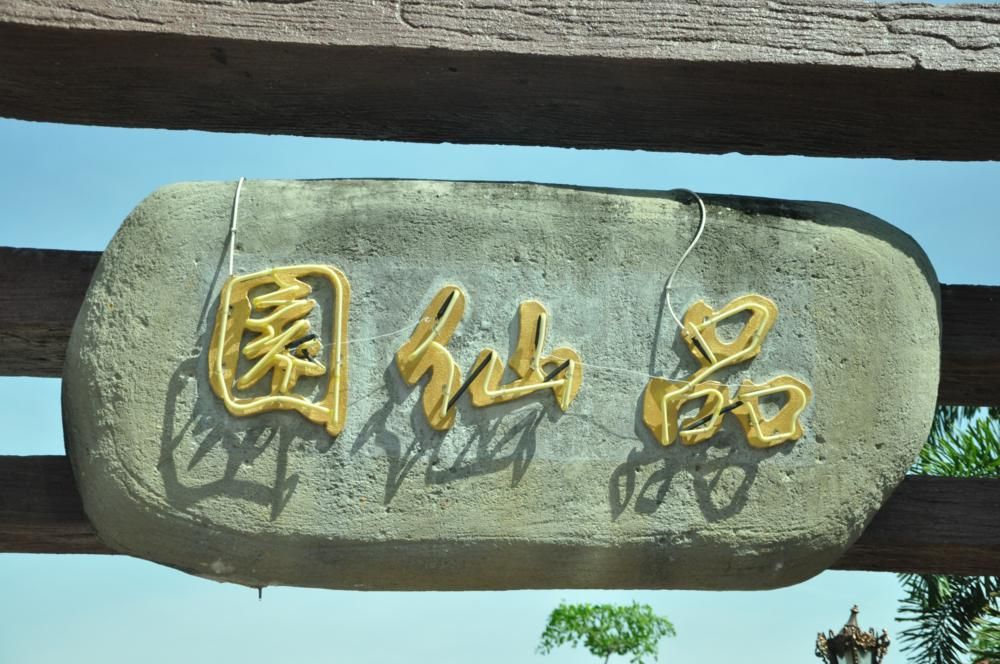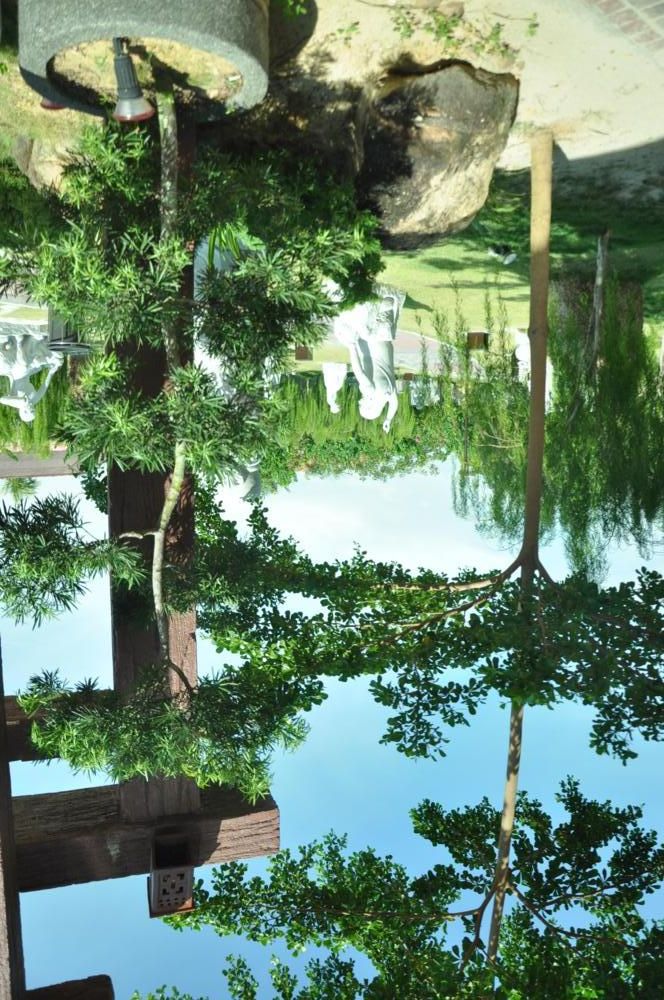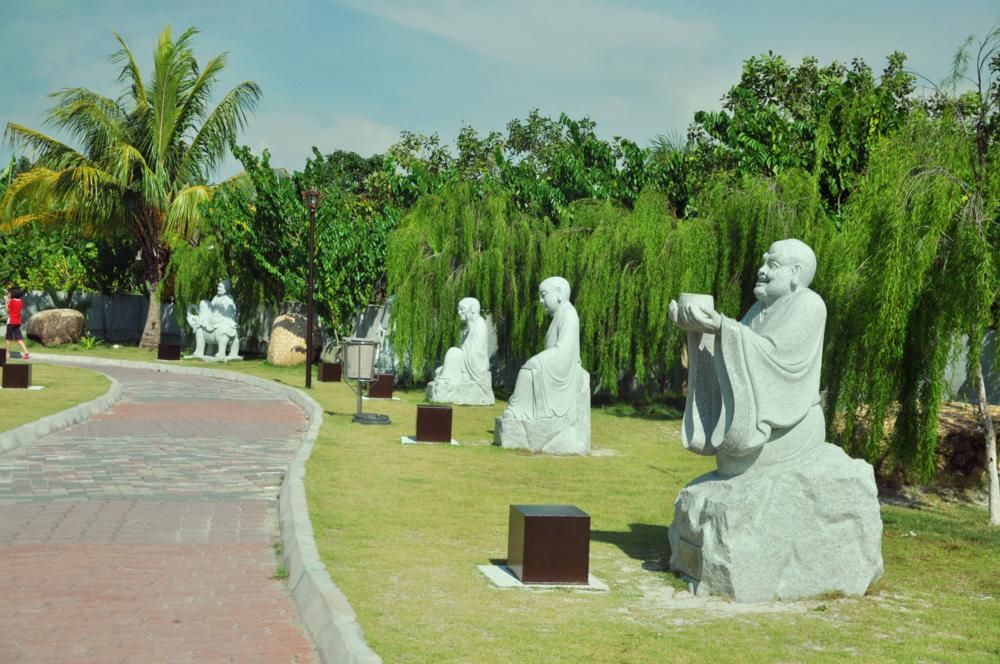 The 18 Arhats:
a title for the 16 disciples of Tathagata Buddha and the two Arhats who subdued the dragon and tamed the tiger. It is said that 16 of the Arhats didn't enter the Nirvana, instead, they stay on the earth for ever, subsisted by and created benefit for all flesh; they usually appear in sculptures in temples. -
Nciku.com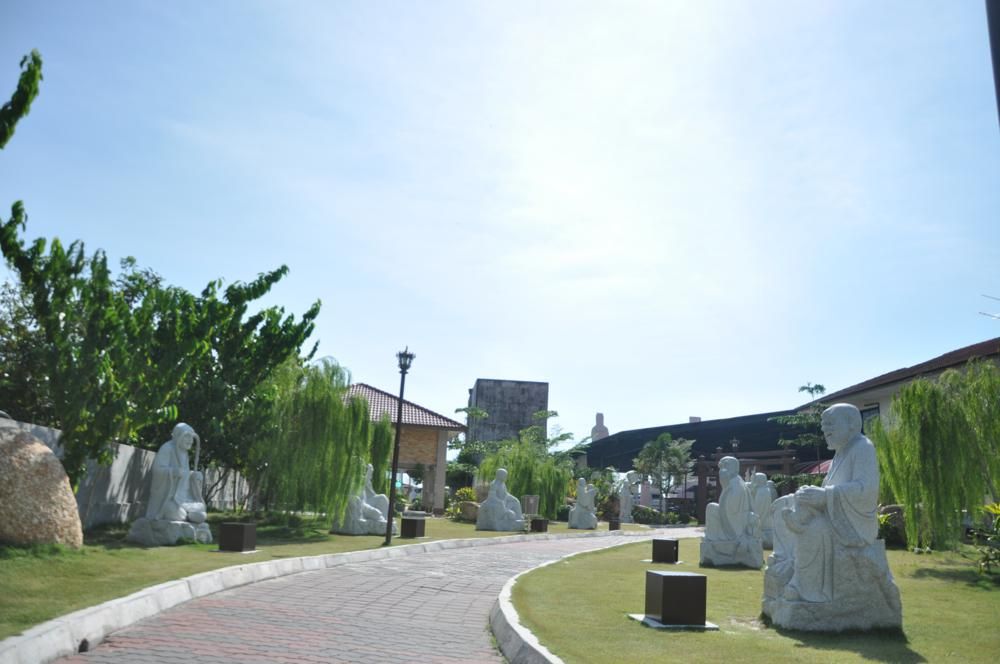 Love the next bit: the mini waterfall.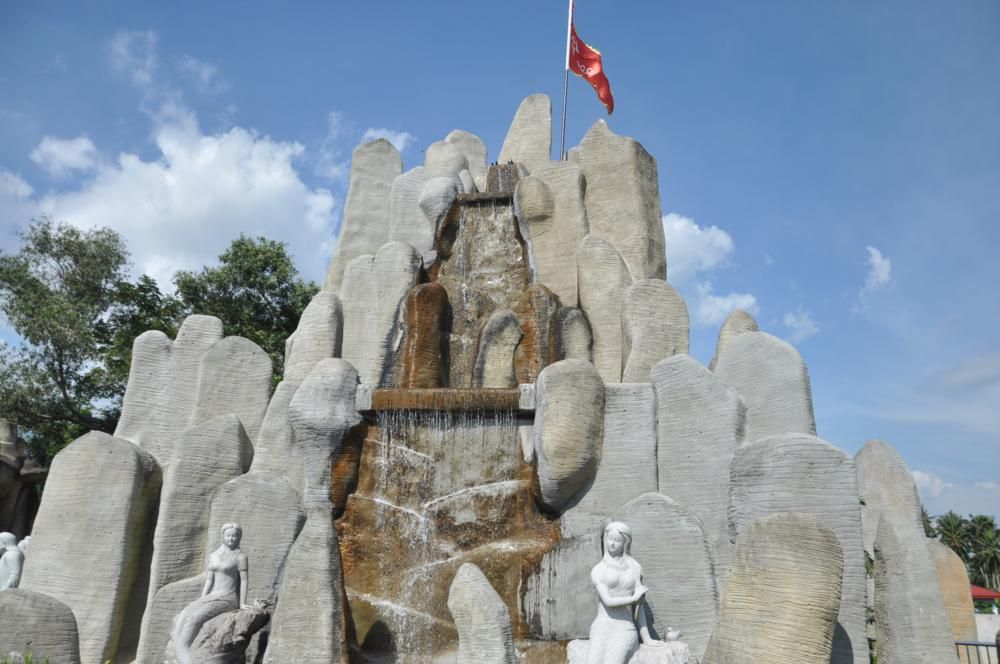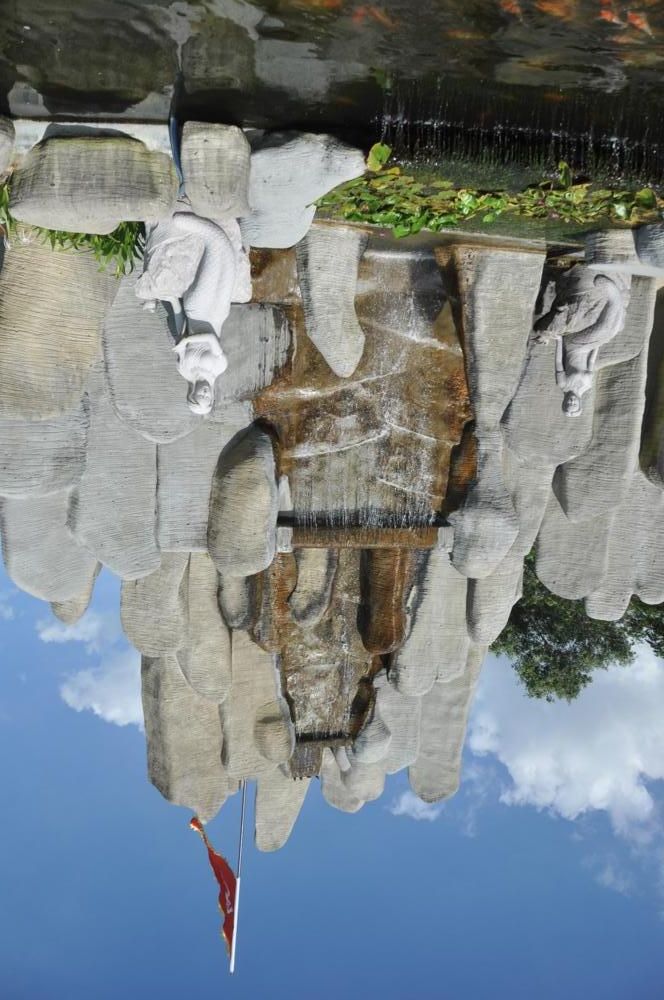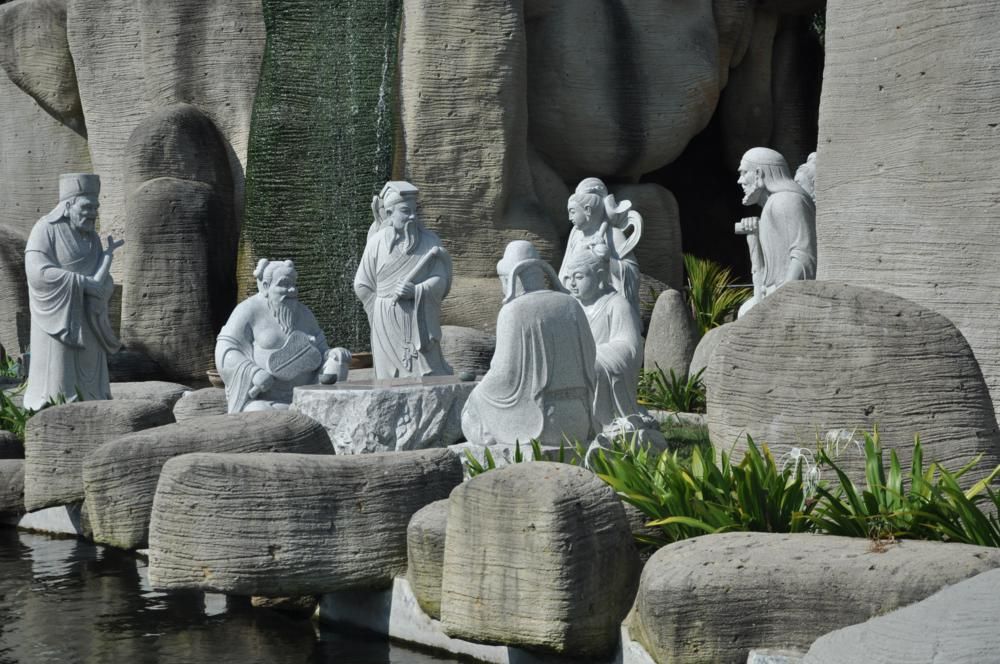 And since I've been trying hard to get the focus-thingy right.. here's one that I kinda like.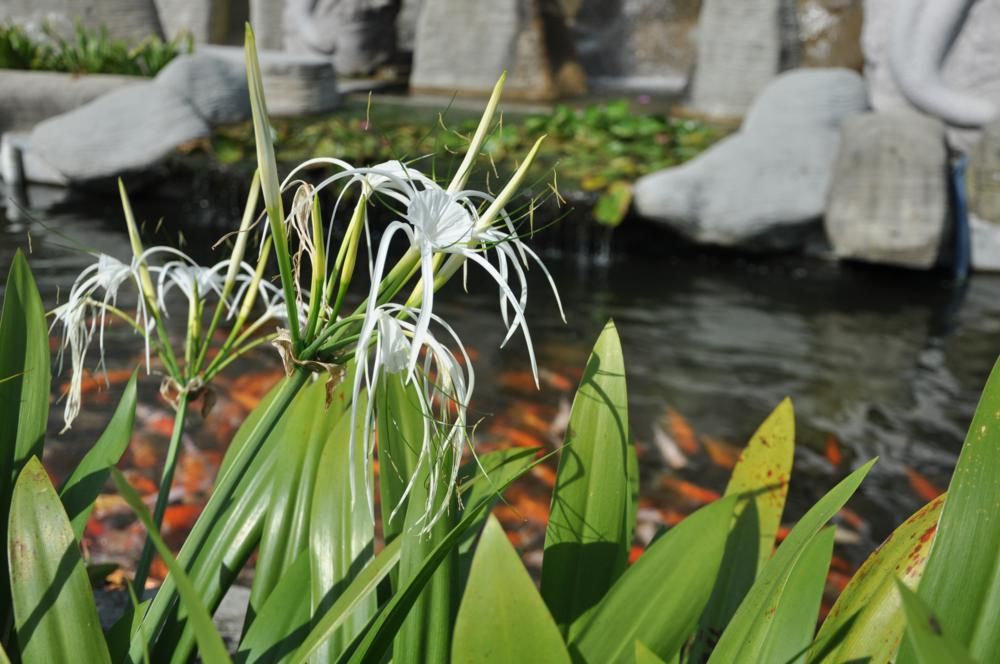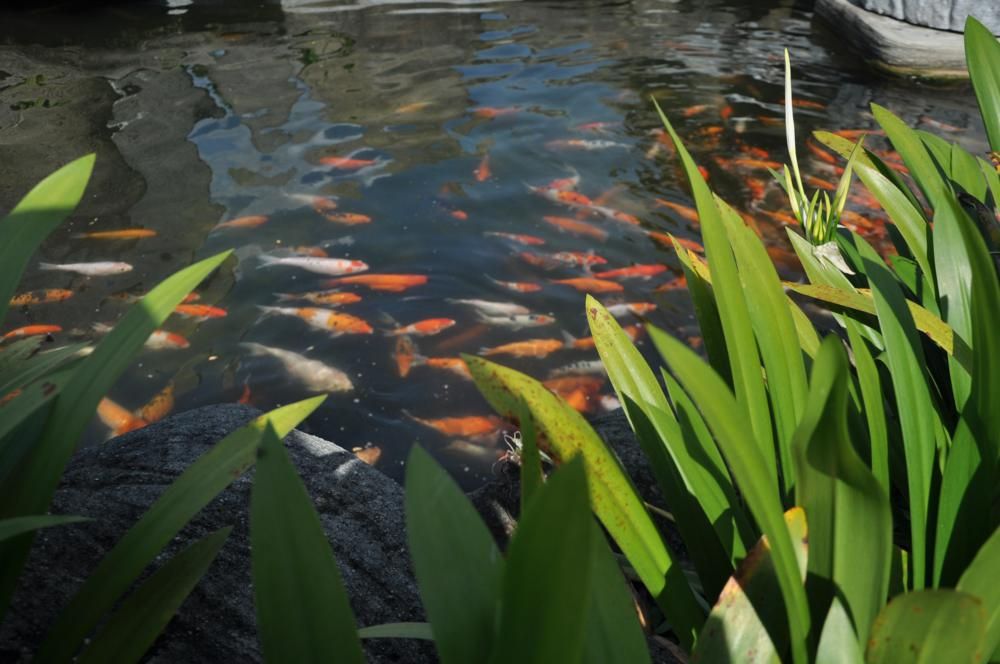 They also have sculptures of the 12 zodiacs.
The first of the 12: the Rat. Love this sculpture! It's not just because I am of this particular zodiac but this sculpture features two rats and a pumpkin and the craftmanship is awesome.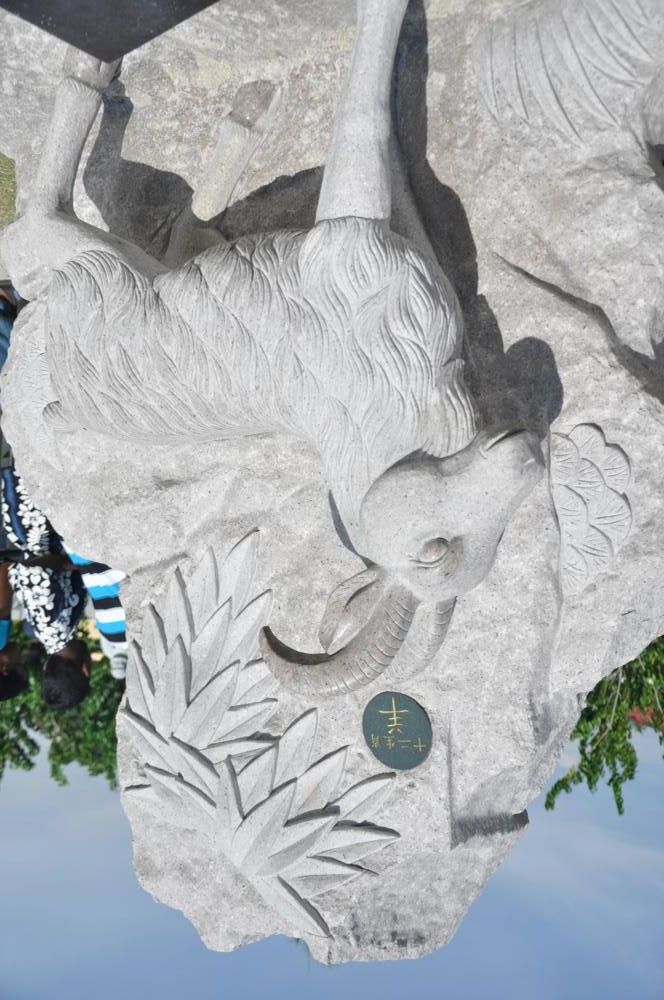 7th: the Goat.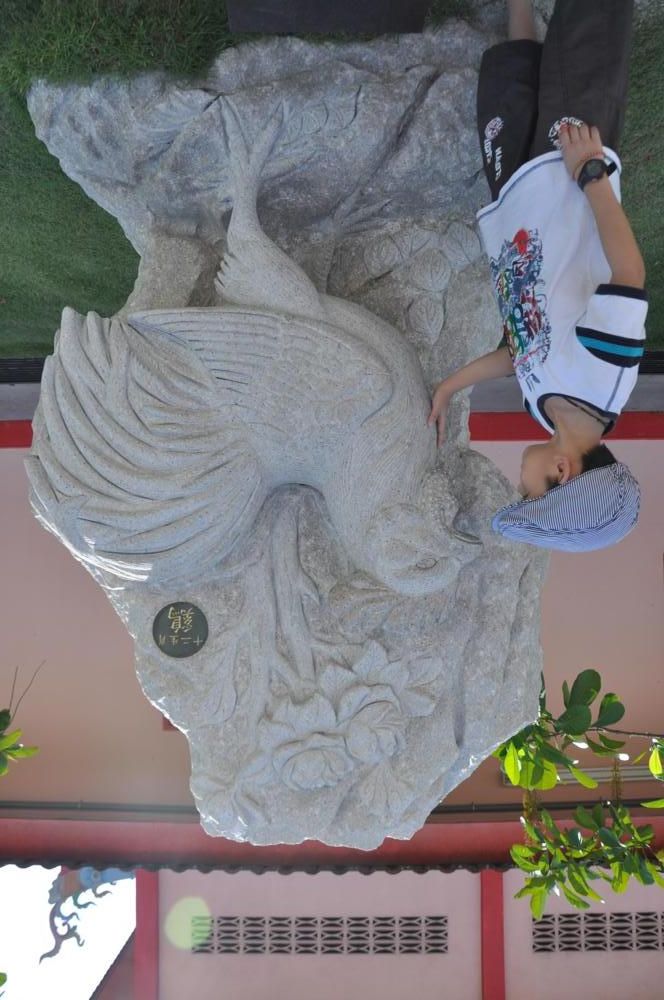 The 10th: the Rooster. Pretty much my brother's zodiac.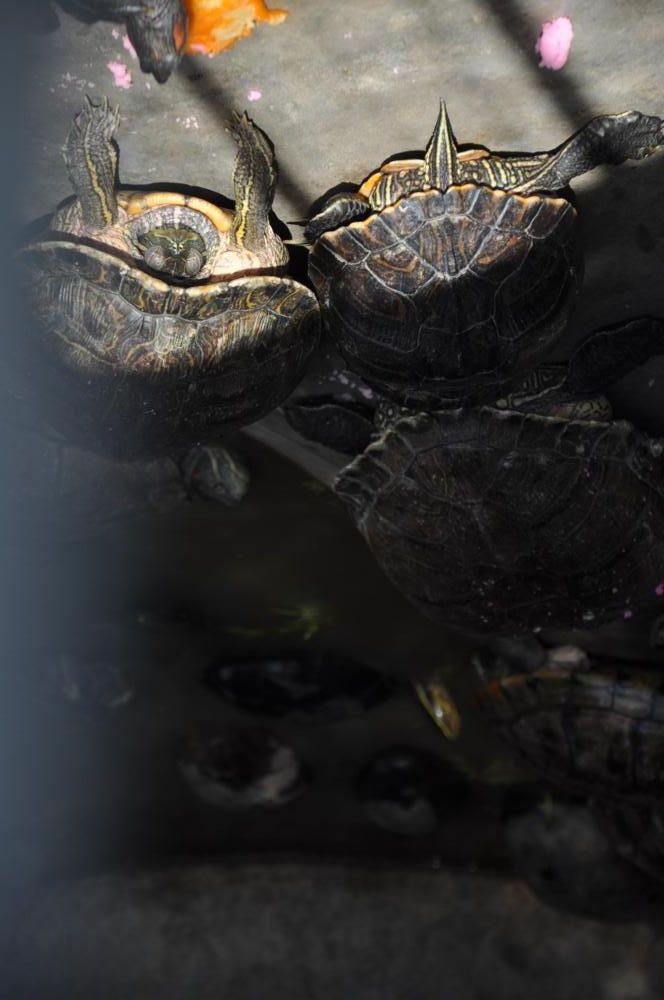 Saw some tortoises. People are just so inconsiderate when they throw plastic bags into the cage. The tortoises could choke on it or get poisoned! Sheeesh.
And here's the..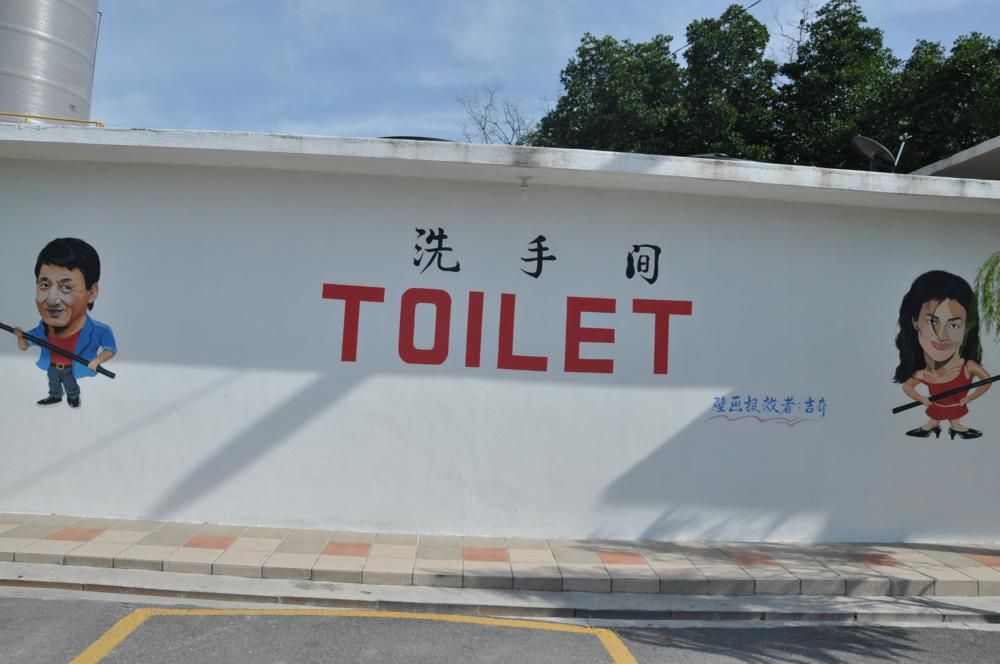 .. toilet. Okayyyy... I could only recognize Jackie Chan on the right.
D: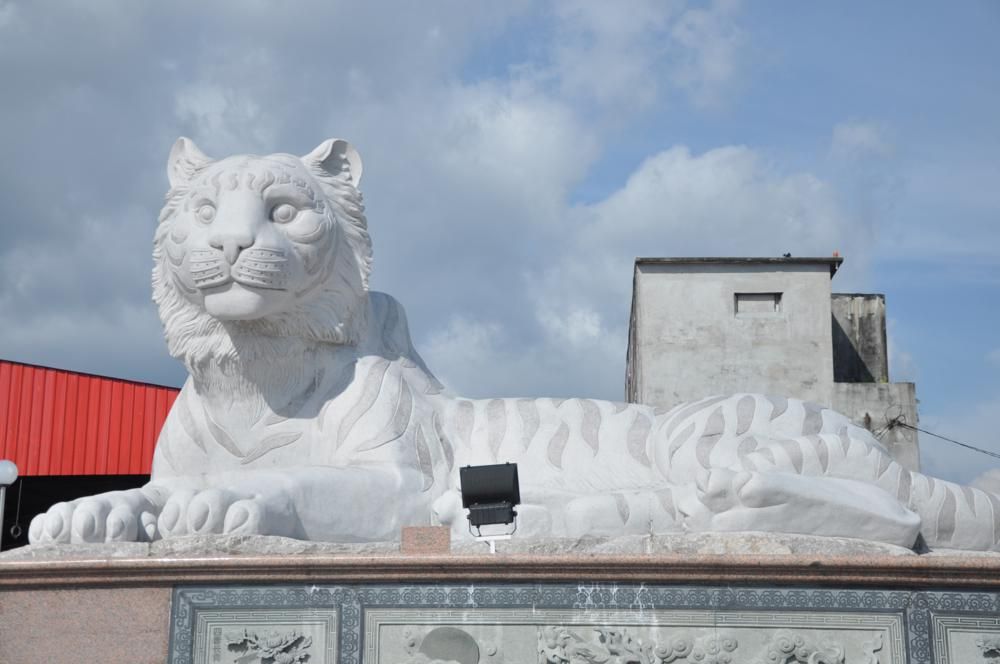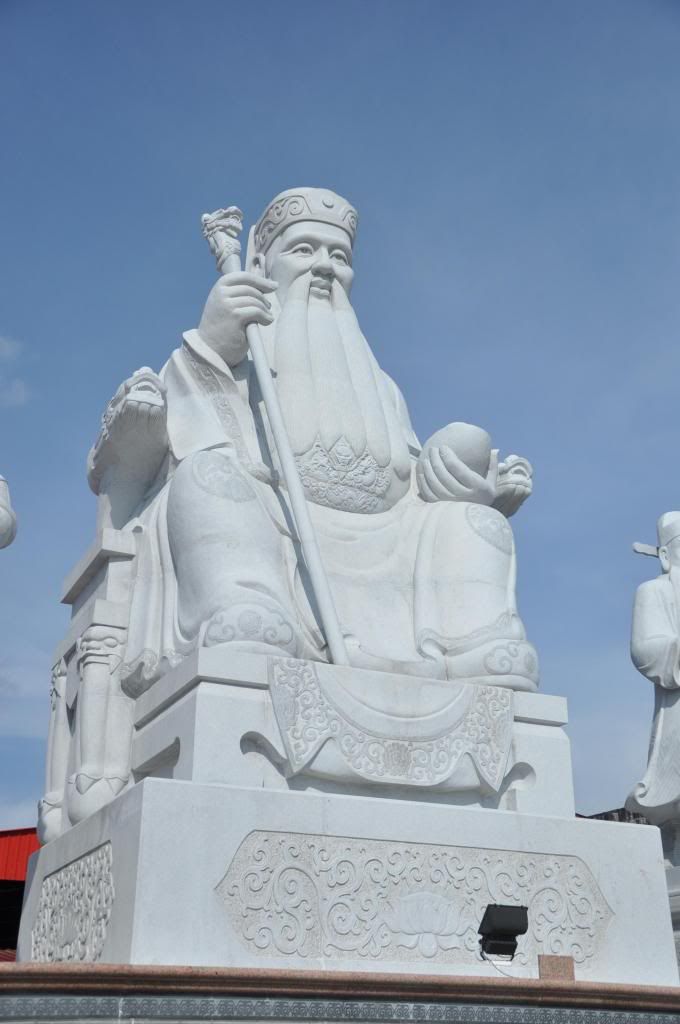 Tua Pek Kong statue. A huge one.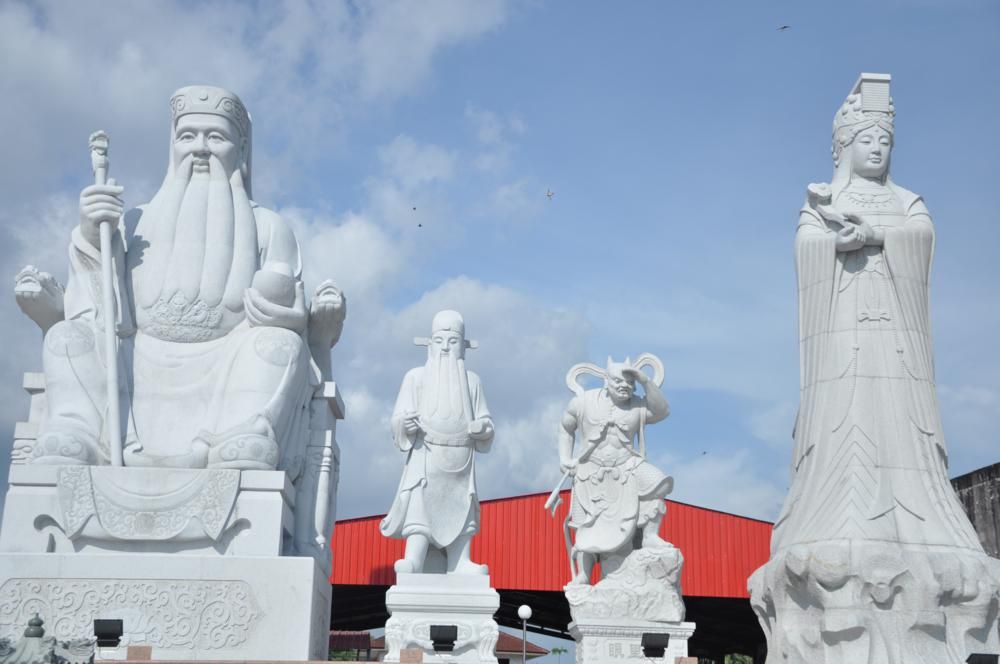 Spot the dragon.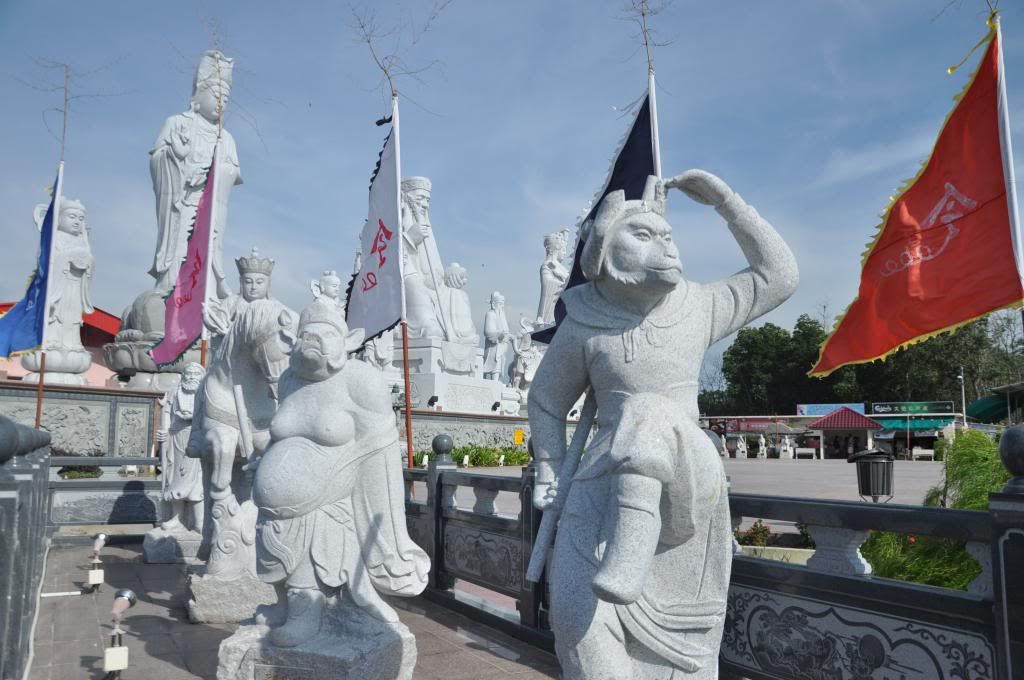 Sun Wu Kong with his master and fellow mates in their journey to the West.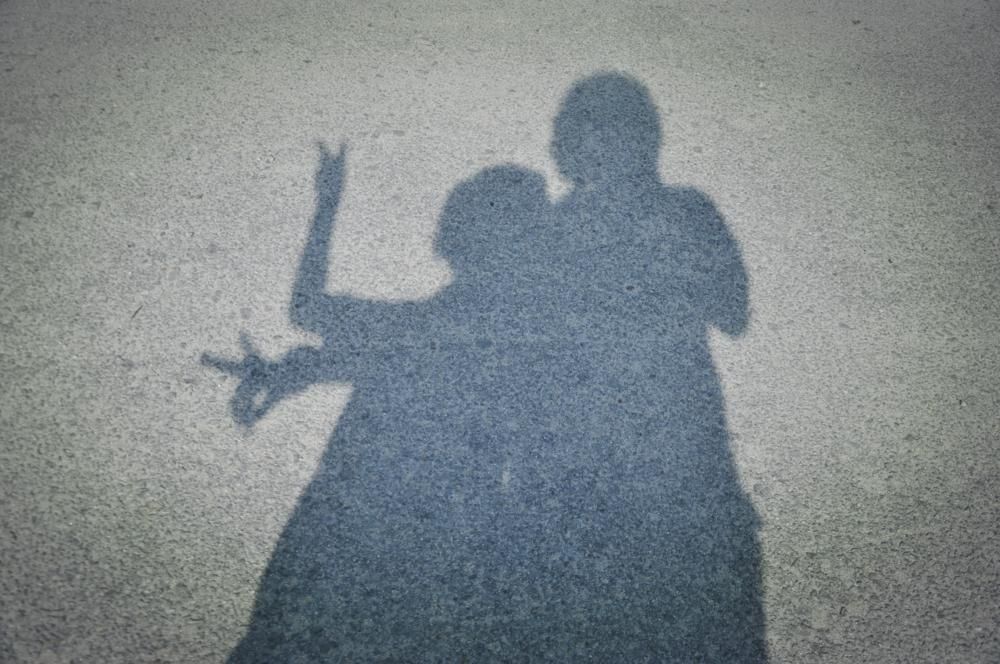 My bro and I.
It was pretty fun. My grandparents took us there but they had been there before so they sat under the shade and had some soya bean drink after a while. So, it's just my bro and I exploring the place.
Part 2 coming up soon. Stay tuned
;)