*
Note: No offense meant to anyone
It all started when

Phyn Ping and An Shi said that I looked like a multiracial person. There were some other stuff that led to this topic between some of us in class, including

Helen saying that she's a mix between Korean and Indian, Jocelyn's oh-so-purple things and so on

.
During bookkeeping class, we were discussing about multiracial stuff.
Indian-Korean, Vietnamese-Korean, Thai-Chinese, Malay-Chinese, Russian-Chinese
, and it even came to
hamster-human
.
Only Vichy looked like a
pure
Chinese. Hahahaha.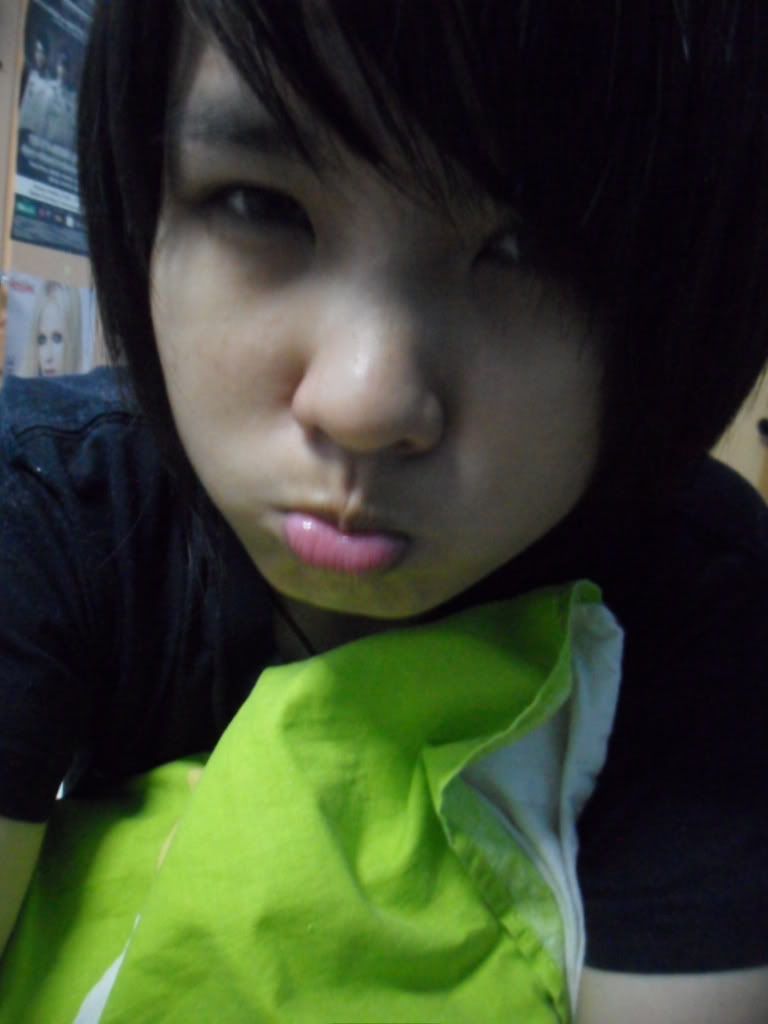 Le Me
Do I look multiracial? O_o
A teeny weeny part maybe. According to my grandmother, her grandmother is a
Malay
. Hmm, I wonder..
So, back to the topic. There are lots of multiracial people in the world. Most of them are so dang gorgeous! *maniacal laugh*. Why not have a look at some of the more famous ones?
-the pictures below are Googled-
Let's start with the president of the United States, Mr Barrack Obama.
Mr Barack Obama
His father is a Kenyan whilst his mother had Scottish, Irish, German and Swiss blood on her side.
Steve Jobs
I also found out that the late
Steve Jobs
is also half-Arab. Who doesn't know Steve Jobs? He was the one who came out with the iPhones, iPads, iPods and stuff.
The next multiracial celebrity came as a shock to me. :O
Bruce Lee
Surprise surprise! The late
Bruce Lee
is part Caucasian too. German, I think. He's one of the greatest martial art masters ever.
Bruno Mars
Singer
Bruno Mars
is part Filipino. My mom said that he looked like a Malay. Well, he's not.
Vin Diesel
American actor, writer, director and producer
Vin Diesel is a half African-American himself
Dwayne "The Rock" Johnson
The famous American actor and wrestler
Dwayne Johnson
is half Samoan.
Ok. I'm a little lazy to describe every single picture so... Why not just look through? :D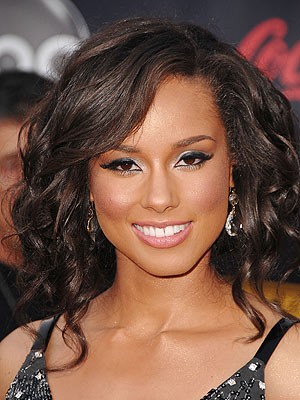 Alicia Keys
Alicia Keys
- Part Jamaican, Irish and Italian
Mariah Carey
Mariah Carey
- Venezuelan, Irish, African-American
Selena Gomez
Currently the famous Canadian pop singer, Justin Bieber's girlfriend,
Selena Gomez
is a mix of English, Mexican and Italian.
Brenda Song
Brenda Song
- Thai and Hmong (an Asian ethnic group)
Victoria Justice
Victoria Justice
- Puerto Rican, French, Irish, German, English
Vanessa Hudgens
Vanessa Hudgens
is a serious hottie with her mix of Irish, American, Native American, Chinese, Filipino and Spanish.
Taylor Swift
There's also the famous country singer, Taylor Swift. She's like, so Barbie-perfect-like. :X
She's part Welsh, English, Scottish, Italian, French, German, Irish, Dutch and Swedish.
Jessica Alba
Another gorgeous lady,
Jessica Alba
. She's a mix of Mexican, French and Danish
Shakira
Shakira
- Colombian, Italian, Spanish, Lebanese
Yoon Mi-Rae
Yoon Mi-Rae
- Korean and African-American. She's stunning too. x)
Sandrine Pinna
Sandrine Pinna
- French and Chinese.
I watched one of the Taiwanese dramas that my sister likes to watch and was like, OhEhmGee! Who's this pretty actress?
Taylor Lautner
"Werewolf guy"
Taylor Lautner
is part German, French, Dutch and Native American. I don't really watch Twilight though. :X
Enrique Iglesias
Enrique Iglesias
- Filipino and Spanish.
Hmm, I kinda like him
. Hahas :P
Tom Price
Tom Price - English and Chinese
There's this Taiwanese drama that I began to watch and liked called
"I Love You So Much"
and I saw this guy in it.
Dang! He has such a nice face
. x)
Joakim Gomez
One of Singapore Idol's contestant
Joakim Gomez
is a mix of Indian and Korean.
Why did I put his picture? The girl sitting next to me, Helen, said that she's a mix of Indian and Korean. Well, we thought that it was bizarre at first but.. O_o
Dennis Kane
Saved the best for last!
Dennis Kane
is of Australian and Korean heritage.
HE IS SO CUTE AND ABSOLUTELY GORGEOUS!! ♥ ♥ ♥
How I wish he is mine.
*another maniacal laugh and continues daydreaming*