So, I take it that a number of people have watched Fast and Furious 6 since its premiere on May 7 in London. I had a pair of tickets to be redeemed too so Mom and I figured, why not watch Fast 6?

I may not know a lot about cars but I love beautiful cars. Damn, there are lots of them in the movie, Fast and Furious 6. And, one of my favourite action stars, Vin Diesel is in the movie.

"Drive or Die".




Directed by Justin Lin and written by Chris Morgan, Fast and Furious 6 already won two Golden Trailer awards. It is also the sixth installment in the Fast and the Furious series.

The story so far:
Dominic Toretto and his gang succeeded in robbing 100 million dollars in the previous Fast and the Furious installment. They decided to retire and continue with their lives. However, they are still fugitives. Luke Hobbs, a Diplomatic Security Service officer who is assisted by Riley went to Toretto to help track down former British Special Forces soldier, Owen Shaw and his crew, who destroyed a Russian military convoy. Toretto was reluctant at first, but things changed when he was shown a recent photo of his girlfriend, Letty Ortiz who was believed to be dead. In return, Toretto and his gang are granted full pardons for their past misdoings.




Crazy driving skills and sexy cars are definitely in the movie. These guys are awesome drivers and did I mention crazy? Well, guess that's what makes an awesome movie.




The car above is a flip car that is used by the antagonist, Owen Shaw. It's an F1 style car and is fully functional. Apparently, the ramp in front of the car is used to catapult other cars into the air... And quite a number of cars were catapulted in the movie.




Yes, it's really a tank. It was mentioned that the tank ran over approximately 250 cars during filming. Hmmm, they do have a huge budget. It still breaks my heart to see beautiful cars getting crushed.

Like most movies, Fast 6 ended with an unexpected twist: betrayal. And loss of life. So, expect the unexpected.




Vin Diesel as Dominic Toretto. (and also one of the producers of Fast 6)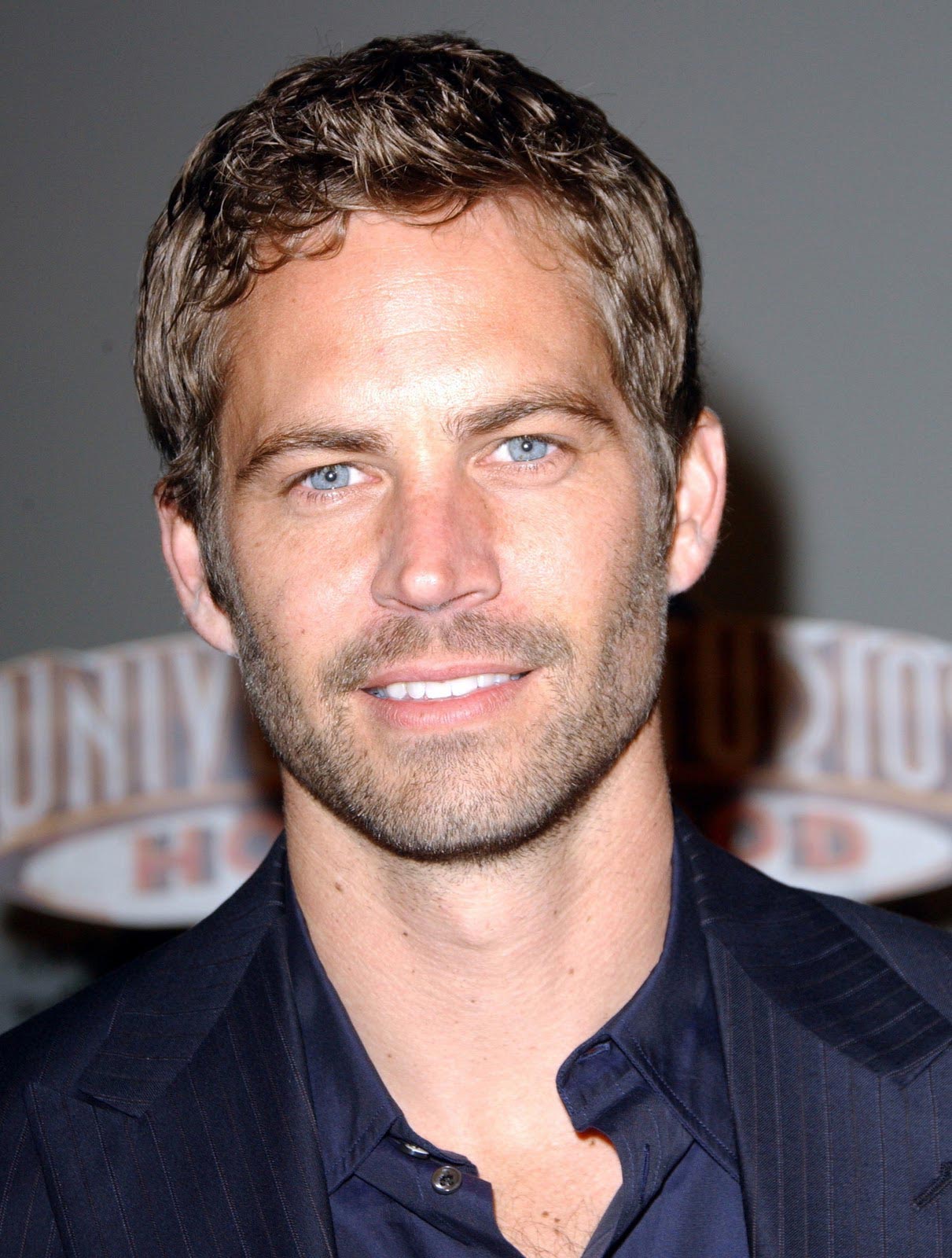 Paul Walker as Brian O'Conner, who's currently in a relationship with Dominic Toretto's sister, Mia.




Dwayne "The Rock" Johnson as Luke Hobbs.




Michelle Rodriguez as Leticia Ortiz, a.k.a. Letty.




Tyrese Gibson as Roman Pearce.




Sung Kang as Han Seoul-Oh.




Chris "Ludacris" Bridges as Tej Parker.




Gal Gadot as Gisele Yashar. She's pretty much my favourite actress throughout the movie. Cool, beautiful, charming, hot driver.. the list goes on and on. (She won Miss Israeli by the way)




Gina Carano as Riley.




Luke Evans as Owen Shaw.




Jordana Brewster as Mia Toretto.

The post-credit scene includes.... *drumrolls* Jason Statham!




From what I know about Jason Statham, he's one hell of a driver. Watched his Transporter series and the movie Parker and came to that conclusion. Looking forward to the next installment!

-pics Googled-

Fast 7 will be released next year, about this time. Hmm...