Anyway, my Photobucket account is kind of down as it has reached the maximum bandwidth for the month but it will reset within a few days and everything will be back to normal (I hope).

Some of you may have read my blog post last year about The Banana Song. But I guess most of you havnt. What's yellow and small and popular? If you guessed the minions from Despicable Me 2, you're right! Despicable Me 2 is the sequel for Despicable Me (you don't say). Unfortunately, I'm having the fever too.




McDonald's Malaysia is giving away those minions with every Happy Meal while stocks last. Lots of people rushed to buy them. It's the 9th today and guess what? I've got all three of them! x) I have to thank someone for the birthday present in advance. Yay, minions!




We watched the movie in 3D and I have to say that it was pretty impressive. Enjoyed it so much.




The Anti-Villain League (AVL) recruits Gru, a former villain, after someone stole a laboratory in the Arctic Circle with a giant magnet (sounds impossible but it's more or less cartoon so, who cares?). The laboratory contains a kind of mutating chemical which will turn living things into destructive monsters.




Gru is partnered up with Lucy Wilde, an agent from the AVL. And they realised that they are in love with each other after spending time together. Well, nothing is too late so Lucy jumped down from the plane (you have to remember that being an AVL agent, she has lots of gadgets, including her famous taser-lipstick) after deciding to transfer to the Australia branch. She helped Gru save the world from the evil El Macho, who was presumed to be dead and hired Gru's ex-partner, Dr Nefario to help him abduct Gru's minions to transform them into his own private army by using the mutating chemical substance which was stolen earlier.






There are lots of funny scenes in the movie. I can't help but laugh and awe at the cuteness of those minions. I can't stand their silliness. It's just too hilarious! and being a fan of those minions, I grinned from the beginning of the movie till the end. The guy next to me must have thought me to be a lunatic. hahahaha.




Also, the youngest of Gru's adopted girls, Agnes, is such a cutie. She is also a caring girl. She tried to console Gru when he got the news that Lucy will be transferred to Australia. Besides that, she talks in a cute way too. Darn, I do have such a soft spot for cute things...

So, don't mind if I share more pictures of them? :P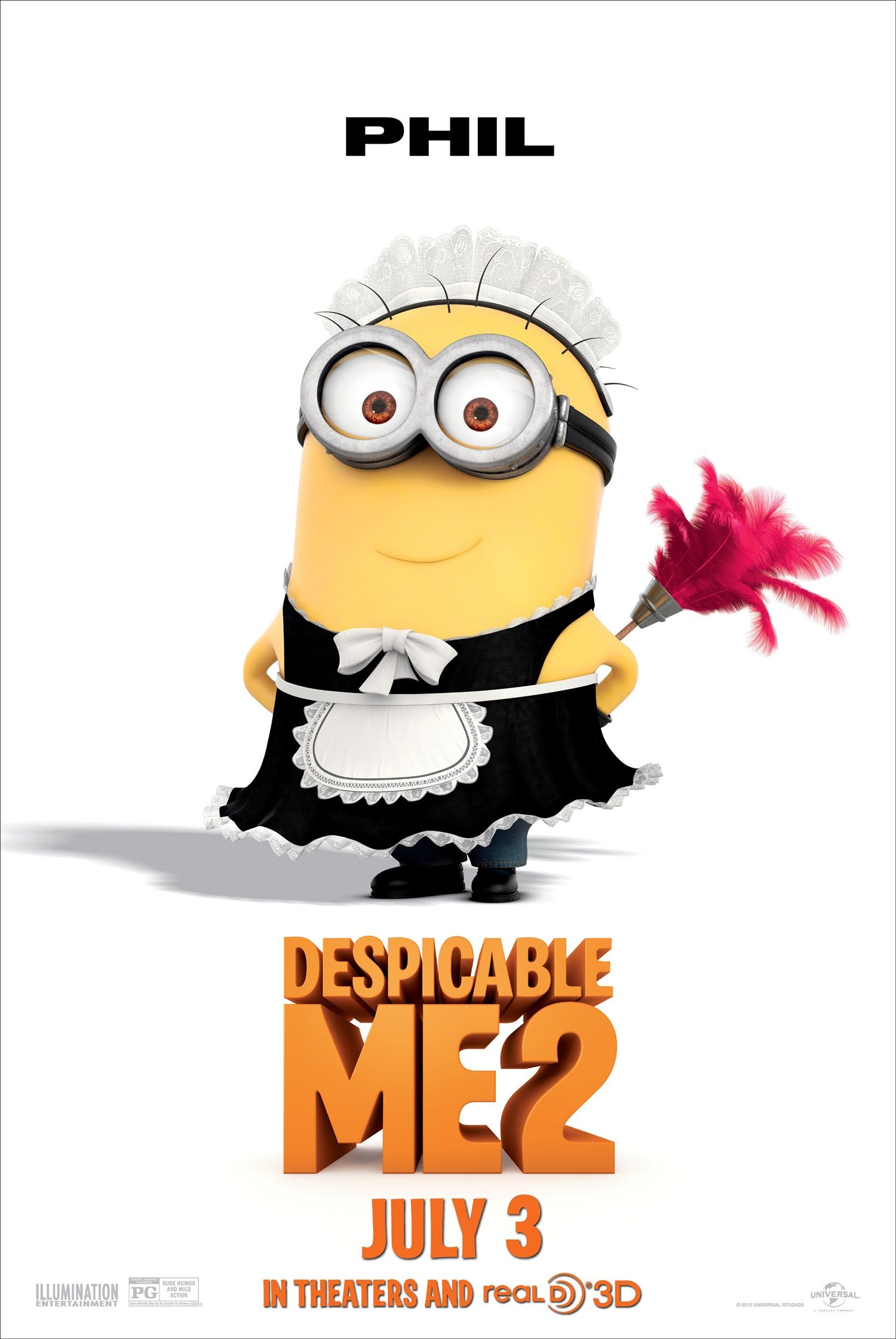 I found out from the Internet that the "minion-ese" that the minions speak actually translates into an actual word, regardless of language. And the way they speak it... it melts my heart. D:




Some links:
The official site
InstaMinions - insert minions into your photos




Steve Carell as Gru.




Kristen Wiig as Lucy Wilde.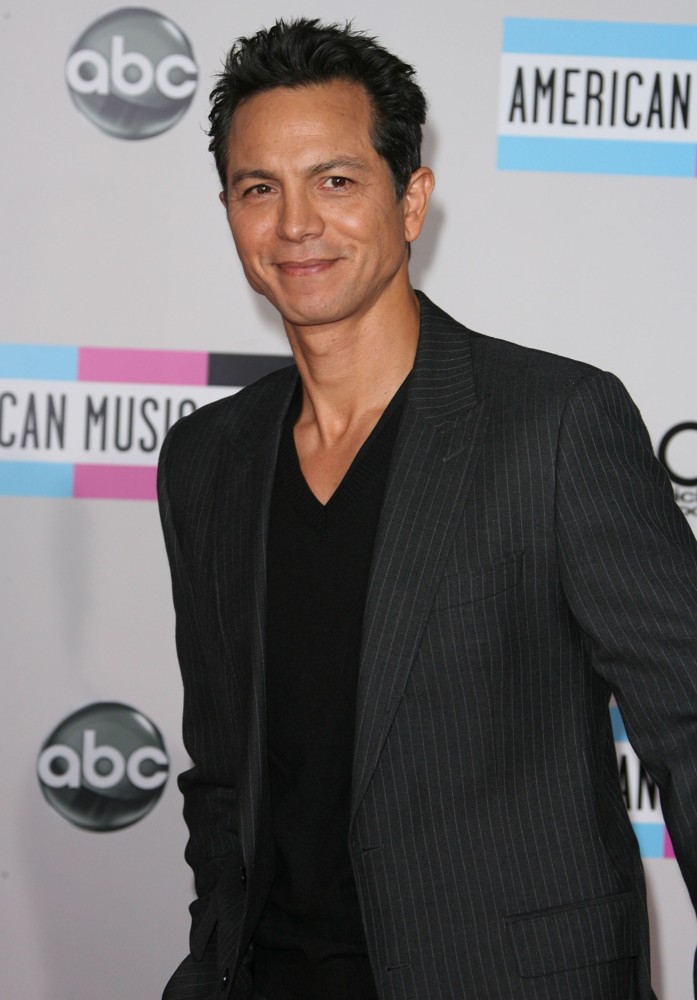 Benjamin Bratt as Eduardo, a.k.a. El Macho.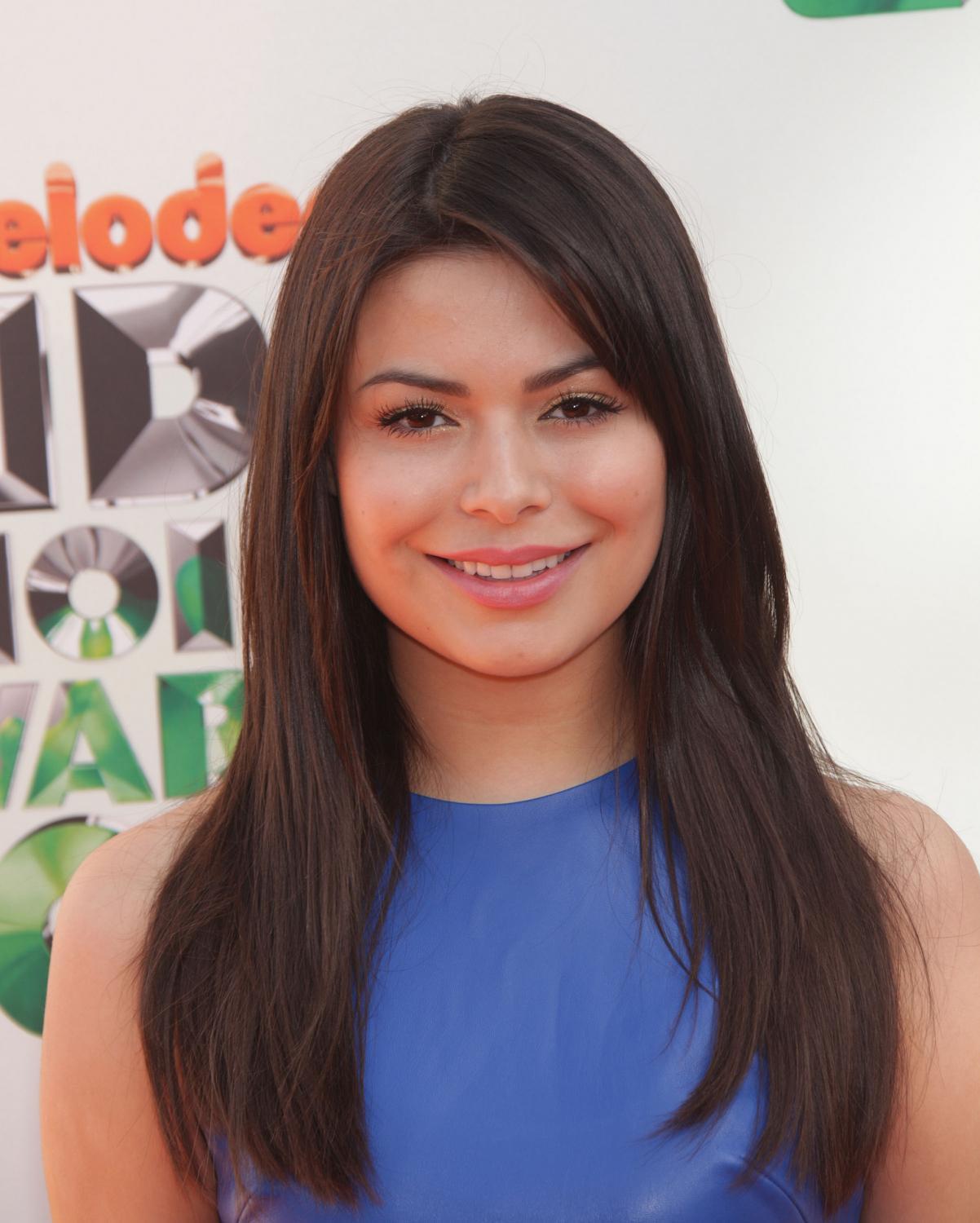 Miranda Cosgrove as Margo.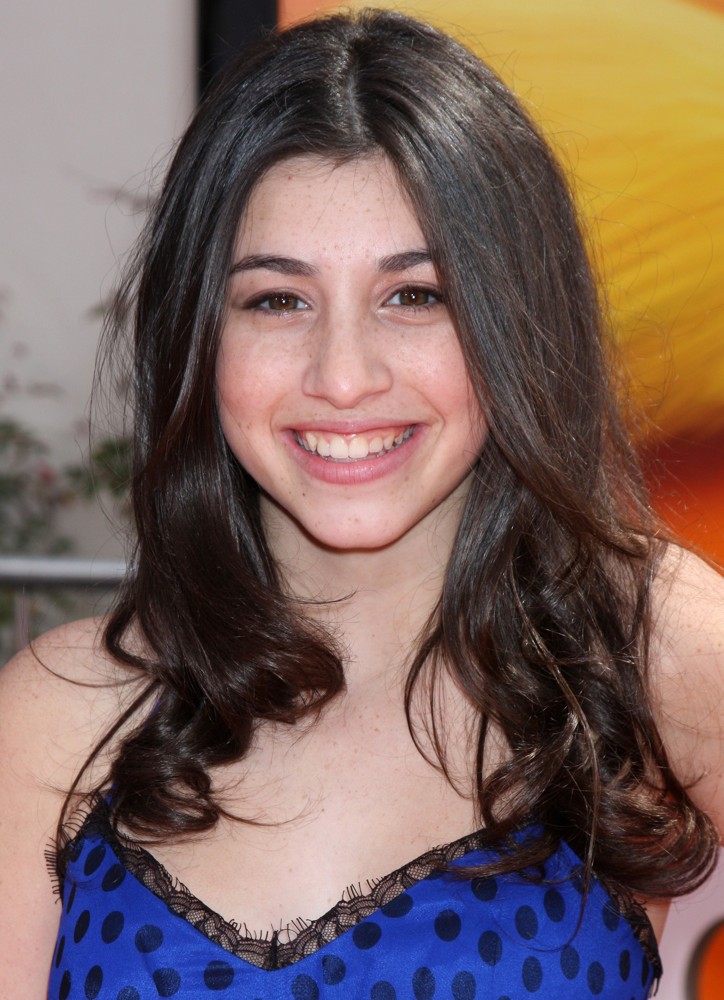 Dana Gaier as Edith, the second and tomboyish adopted girl of Gru's.




Elsie Fisher as Agnes.




And of course, Pierre Coffin, who, according to himself, voiced 889 minions. He is also one of the directors of the movie.

The movie Minions will be out on 19 Dec 2014, narrating the life of the minions before they worked for Gru. Thrilled!

-photos Googled, trailer from Youtube-