Mooncakes for Mid-Autumn Festival
19:07
The Mid-Autumn Festival, also known as the Mooncake Festival or the Lantern Festival, takes place on 15th day of the eighth month on the lunar calendar.

Here are some of the pictures from last year's Mid-Autumn Festival.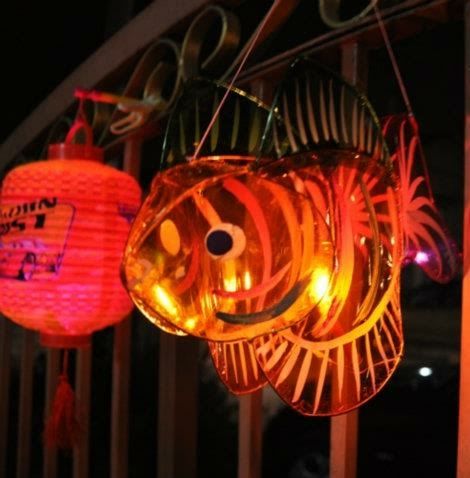 Yes, it should be lanterns or mooncakes instead of candles but after sometime, we get bored and play with the candles.




OK, back to the topic. Mooncakes. It's nearing the Mid-Autumn celebration already. It will be held on 31 September this year. So, you get to see mooncakes and lanterns and stuff on promotion at shopping centers and such.

If you still havn't got your mooncakes, here are some pretty well-known brands. I mean, what's a mooncake festival without mooncake? There are different kinds of mooncake nowadays, not just the traditional baked skin kind. There are snow skin mooncakes, jelly mooncakes, mochi mooncakes, ice-cream mooncakes, chocolate mooncakes, etc. You get the point.

TAI THONG




This here is one of the more famous brand of mooncakes.

GRAND IMPERIAL




ONE WORLD HOTEL




CASAHANA




Mom said that this particular brand is cheap but does not taste real good. :X

OVERSEA




PURPLE CANE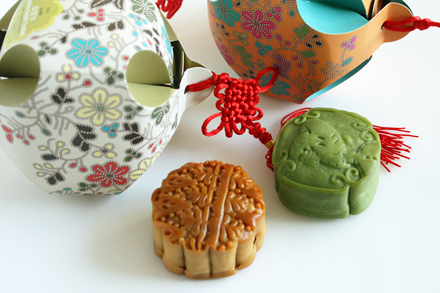 DRAGON-I




THE BAKER'S COTTAGE




LAVENDER




MOCHI SWEETS




Had some of these last year. It was quite a change from the traditional mooncakes. And they were quite good.

MANDARIN ORIENTAL




I've never had these before but why not have a try?

HAAGEN-DAZS




Haagen-Dazs do not just offer ice-cream. Furthermore, they offer ice-cream mooncakes! They weren't too bad but unfortunately, they are expensive so I just managed to get a teensy-weensy slice.

STARBUCKS




Gosh! Seriously? Should try it sometime too.
Couldn't find any mention of it in the company website though. And not really promoting at their FB page.

Q JELLY




Saw this at an event in 1U. Not my type and I've never tried them. You could have some if you want.

And here are some random cartoon mooncakes that I found online.




Doraemon mooncake





Bunny mooncakes




Pig shaped mooncakes




And of course, Angry Bird mooncakes! Cute, huh?