Guess most of you must have watched Hotel Transylvania by now, right? I watched it with one of my besties, Michelle, during our trip to Mid Valley last Tuesday. I'm not going to go into the shopping part because I was practically exhausted by the time we were done with it.

Anyway, back to the movie.




What if monsters exist and they are hiding from humans? Monsters like Frankenstein, Dracula, The Invisible Man, Bigfoot, etc.




What if your dad is Dracula? And you are his only child and had never set eyes upon a human being in your more-than-100-year-old life?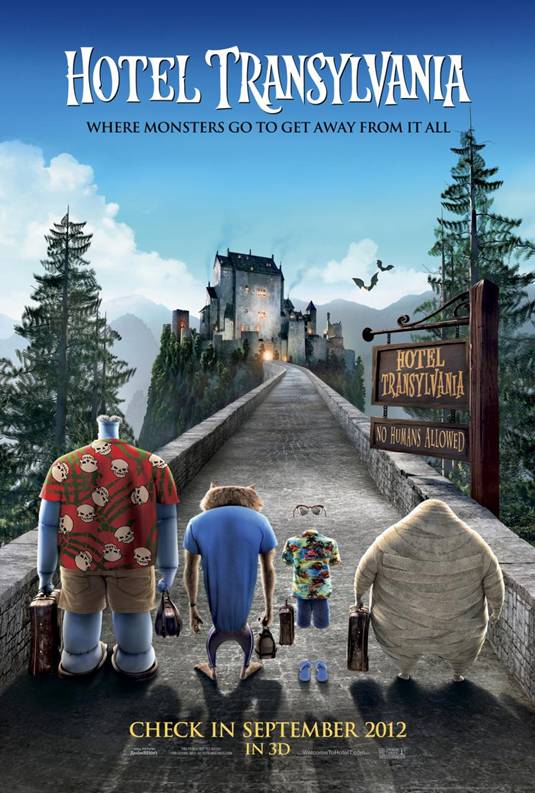 What if your dad is the owner of a hotel for monsters? The only human-free sanctuary for monsters all around the world? But somehow, a human boy managed to stumble upon this huge hotel...

And, what if.. your 118th birthday is coming soon?




This is another of those computer-animated film. Well, we've been getting pretty much of these nowadays. I'm not complaining though. (Well, the obvious reason I watched this with Michelle was because all of the action-packed movies screening these days are rated above 18. ugh. But I enjoyed this movie anyway. We had our laughs.)




Directed by Genndy Tartakovsky, creator of Dexter's Laboratory and Samurai Jack, this comedic animated film turned out to be awesome after all. I'm a huge fan of comedies and action movies. So, I'm content with any one of the two genres. You have to give it credit, it IS funny.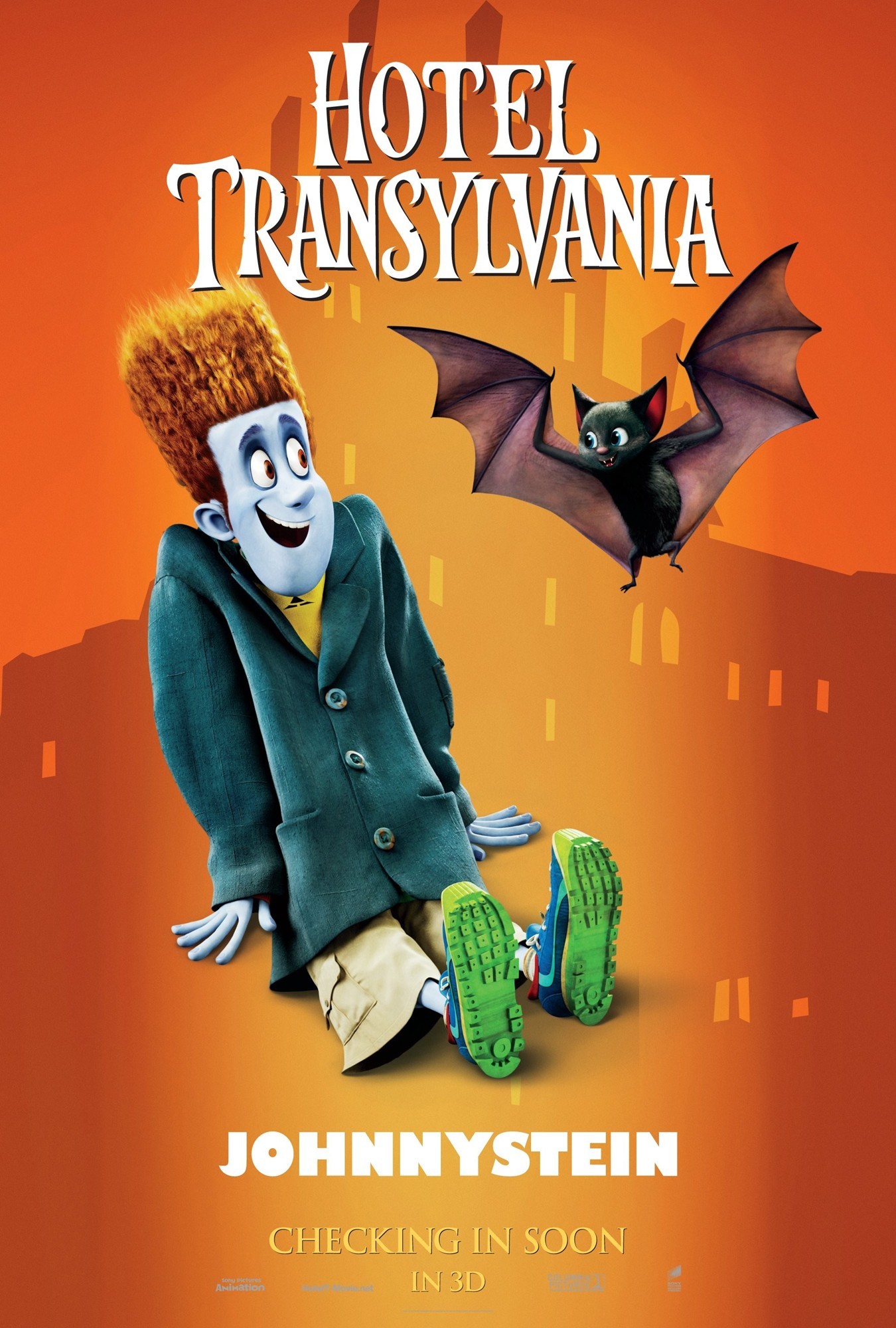 The story is about how Jonathan, a young traveller, ended up in a hotel for monsters and "zing"-ed with Mavis, Count Dracula's daughter at her 118th birthday. By rule, humans are not allowed into the hotel. Count Dracula's attempts at hiding Jonathan's true identity proved to be futile in the end and he forced him away. Unfortunately, he found out that his daughter had already fallen in love with the young traveller...




Mavis looks kinda cute when she turns into a bat and makes those eyes. OK, not kinda, it's TOTALLY CUTE.

There are a few notable actors and celebrities who lent their voices in this film.




The comedian Adam Sandler as Count Dracula.




Selena Gomez as Mavis, Count Dracula's daughter.




Andy Samberg as Jonathan.




Kevin James as Frankenstein.




Cee Lo Green, whom I got to know better by watching The Voice, as Murray the Mummy.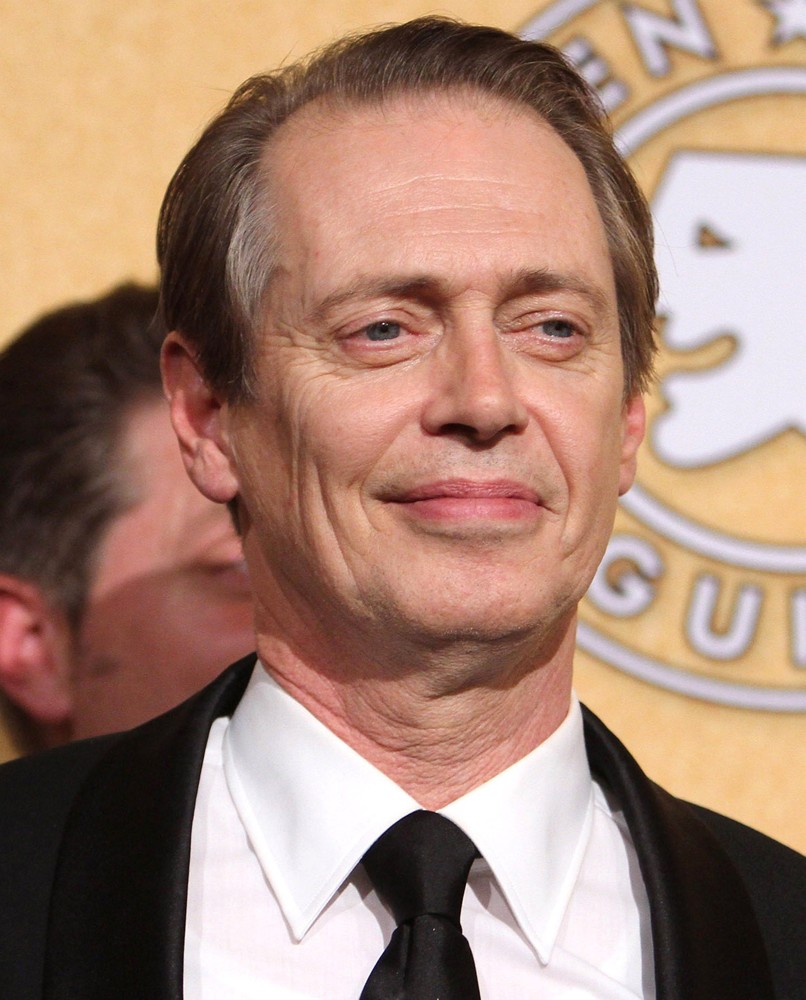 Steve Buscemi as Wayne Werewolf, who has lots and lots of werewolf kids.




And David Spade as Griffin the Invisible Man.




Anyway, there was a pair of father and daughter sitting beside me in the cinema. The little girl was still quite young and they remind me of Count Dracula and Mavis. I mean, I'm kinda jealous of their father-daughter relationship. It seemed like they were having a great time bonding. The girl was so cute and she was speaking in rapid Spanish. Awwww.




Here's what you get when monsters are shocked or dumbstruck. :D
Feel free to leave your comments or thoughts on the movie or anything else, for that matter.