Put together a combination of ice carvers from Harbin and a frickin cold temperature and what will you get?
Hwacheon's Ice Lantern Plaza!




The ice sculptures are in different shapes and sizes. Some world-famous landmarks and some popular sculptures, all in one place.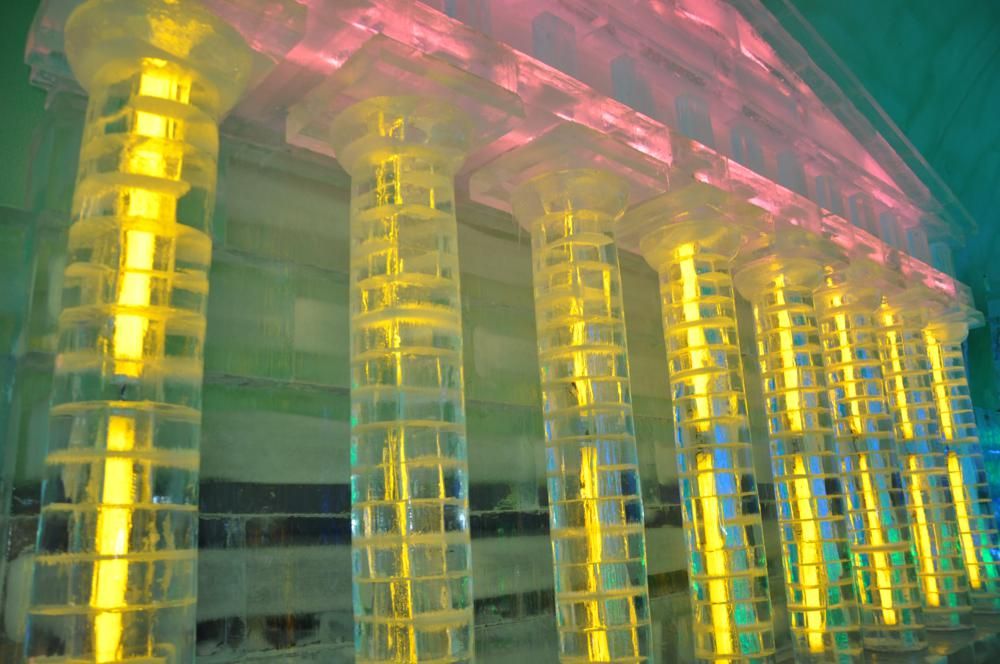 The different coloured lights make the ice sculptures even more interesting.




There's also a part dedicated to the 12 Zodiacs: Rat, Ox, Tiger, Rabbit, Dragon, Snake, Horse, Sheep, Monkey, Rooster, Dog and Pig.




*pokes*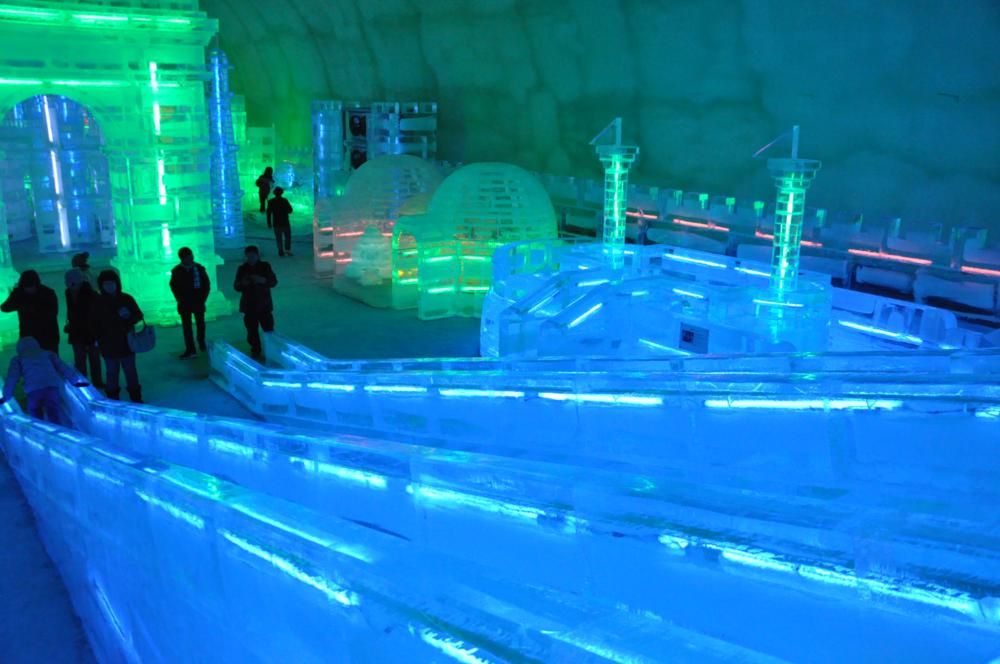 You can also climb up and slide down on the ice.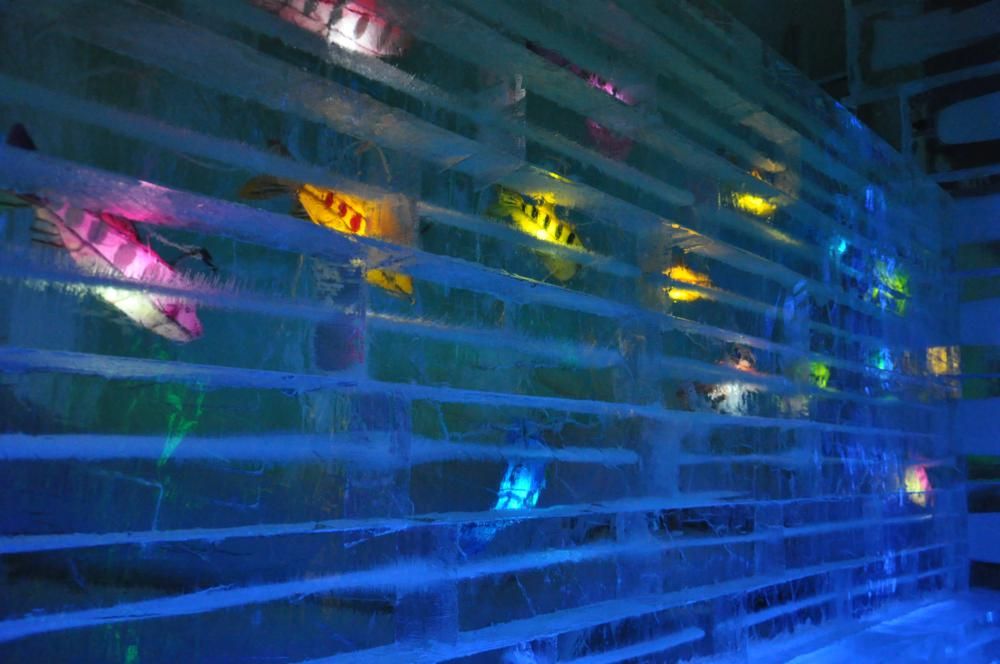 The carvings are pretty much detailed. I've been to the Ice City in Singapore a few years back. The temperature wasn't so cold then. It was OK but the number of sculptures are limited and the slide was sealed off.
The Ice Lantern Plaza in Hwacheon has almost the same temperature as the exterior. It's just so cold. D:
Most couldn't stand the cold and went outside instead.
It is really a nice place to visit, Hwacheon. If you fancy a snowball fight, head there! x) Plenty of snow there.