Mom surprised us last night by bringing us to Ribs by Vintry at Damansara Heights. We didn't even know our dinner location until she stopped in front of the place. We were like, WHAT?! Fine-dining? ._.

To be frank, I've never fine-dined more than 5 times.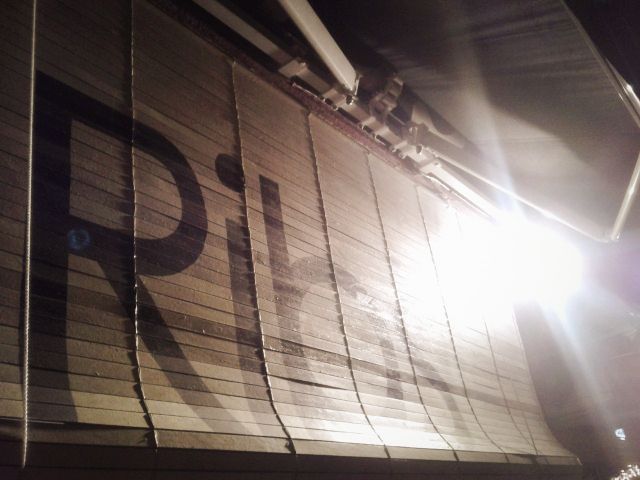 I didn't bring a camera as I thought we'll be having dinner somewhere nearby and I didn't expect this. :/ So it's just pictures from the phone.

And it's strictly non-halal by the way.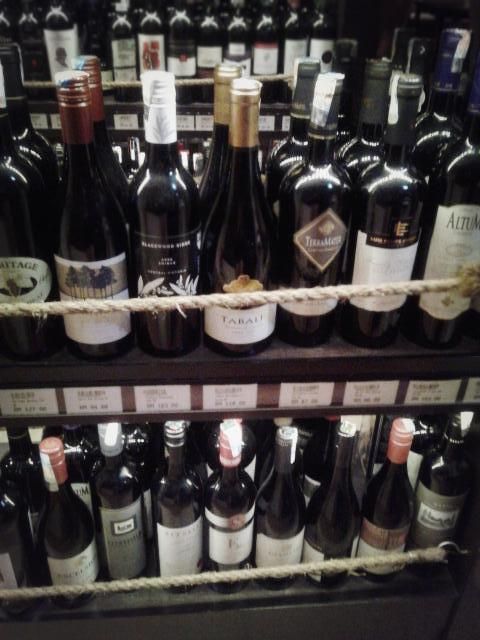 Obviously, they sell different kinds of wine but since most of us don't drink wine, we just went with sky juice. After all, the price of a bottle of wine equals to the price of our dinner.

Had a place at the smoking area as the non-smoking area was full. At least there wasn't anyone smoking at that time. Dang, I just hate smokers. I never liked the smell.




Wi-Fi password, if you're interested: rednwhitewine.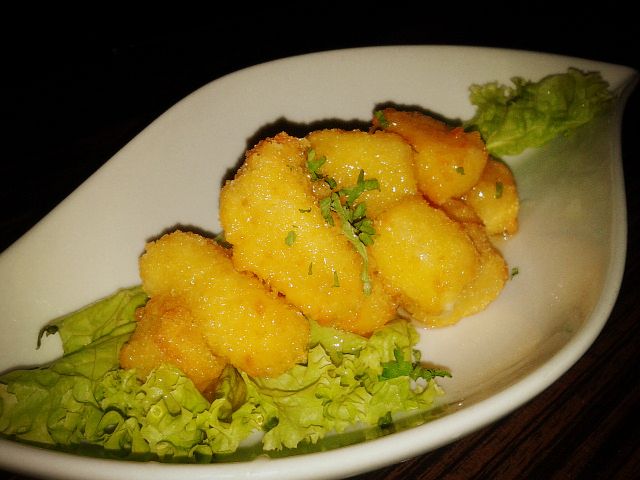 First up, Honey Fried Cheese- "battered and fried cheese cubes, drizzled with honey"
Being cheese, the cheese cubes are of course, a little salty. Add in some honey and the sweetness will overcome the saltiness. It's just perfect! Sweet, cheesy, crispy, yummy :D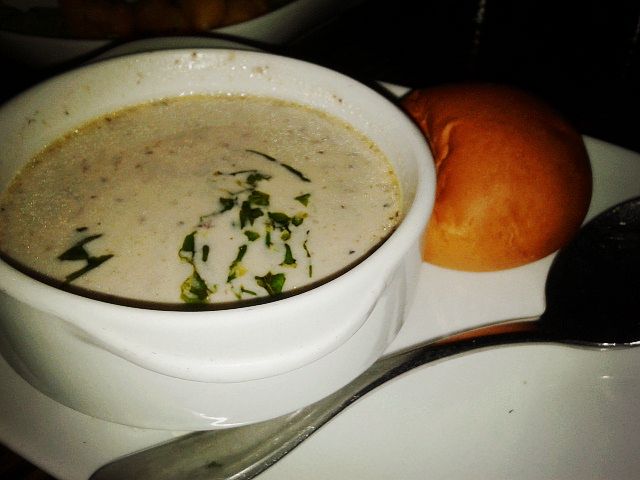 Wild Mushroom Soup, with lots of mushrooms. Seriously, the soup is filled with mushrooms. I guess that's why they said "a difference in price is a difference in quality". (OK, I'm not a great translator.)




And a non-spicy Caramelised Roast Pork. You can either have a spicy one or a non-spicy one. With soy sauce and caramelised with sugar, it is very crispy and tasty but still, a little salty. But a little saltiness can't stop us from finishing the whole plate of roasted pork.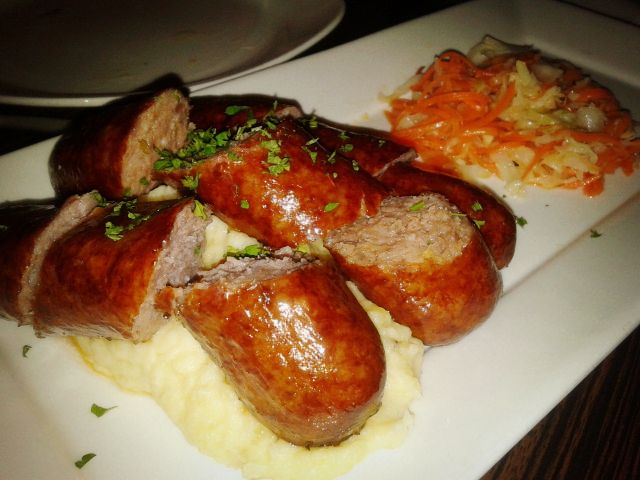 Pork sausages on mashed potatoes and sauteed cabbage, Three Musketeers. You can taste the pork in the sausages. Fragrant, awesome. It's worth the money. And the mashed potato, wow! I think there's a little cheese in it. Or did my taste buds fail me? :/




And one of the dishes on the Today's Special menu. (I went there on a Saturday)
Pork Belly Confit.
I don't know where to start. The softness, the juiciness? Or the heavenly smell that filled the air when mom sliced the pork? It's just so frickin nice!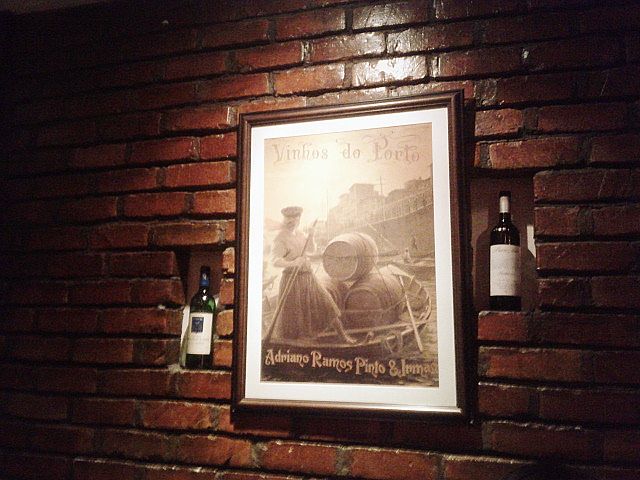 We didn't have much as it was quite filling and paid the bill. It was around RM150 but overall, it's value for money. It was also a good experience for me.
It's been such a long time since the last time I fine-dined. If I'm not mistaken, on the Parisian streets, having duck confit and escargots. Hahaha. Sorry, went a bit too far. :D

For more info, go to the Ribs by Vintry site. They have a menu there and promotions updates there too. x)
Till the next time then!